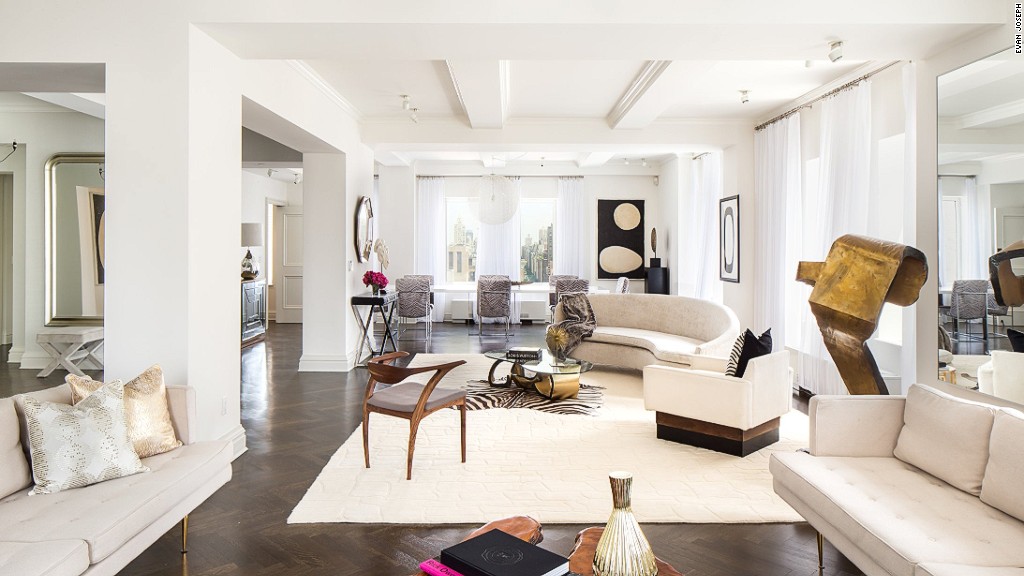 If you want to own a home in Manhattan, be prepared to spend a million bucks.
The median sale price in the New York City borough climbed to $998,000 in the third quarter -- a nearly 10% increase from a year ago, according to the latest report by real estate appraisal firm Miller Samuel for Douglas Elliman Real Estate.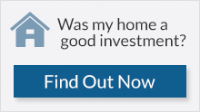 That's the second-highest level on record. The average price per square foot reached $1,497, or the most in a quarter century.
"You have a market that is grinding higher," said Jonathan Miller, president of Miller Samuel. "The housing market is sitting in a robust economy that is seeing record employment growth and a fast-growing population."
Half of the properties sold in the last three months were below the $1 million price tag, compared to 78% in 2001. And potential buyers better act fast: The time properties sat on the market -- 73 days -- was at a 15-year low.
Related: Looking for an apartment in Manhattan? Good luck
Three different Manhattan real estate reports were released Thursday with slightly different sales prices, but the same story line: It's getting harder to afford a home in Manhattan.
"New York City is grappling in the sales and rental markets with rising prices, you have this radial push outward," said Miller.
Cash buyers flooded the market last quarter, making up just over 50% of sales as inventory remains tight. Most of the time that number is about 40% to 45%, according to Miller.