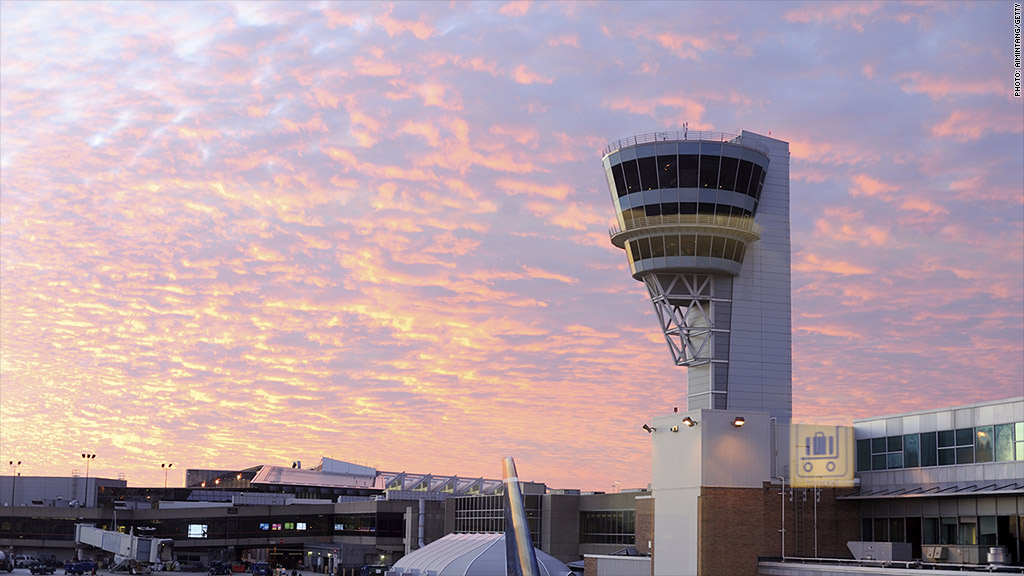 U.S. Customs and Border Protection processing systems at entry airports into the United States experienced a 90-minute outage on Wednesday, an agency spokesperson said.
International travelers were processed using other procedures until systems returned, the spokesperson said.
"At this time, there is no indication the service disruption was malicious in nature," the spokesperson said.
The outage affected airports across the country. A spokesman for the Seattle-Tacoma International Airport said incoming passengers there were affected, noting three-quarters of 100 people who arrived on a British Airways flight were processed via manual paperwork.
The Seattle-Tacoma airport and the Metro Washington Airports Authority confirmed automated passport kiosks were down during the outage.
Erin Prince, a corporate executive, ran into troubles with her United flight when coming back from London on Wednesday. Her direct flight to Maryland was replaced by a layover in Newark Liberty International Airport in New Jersey.
Airport staff couldn't rely on quick computer checks and were forced to comb through passenger records manually, she said. What would have been a three-minute stop in Newark turned into a 30-minute wait in line.
"There was considerable confusion," she told CNNMoney. "The staff were calm and polite, but it appeared they had limited information as well."
- CNN's Pamela Brown, Dave Alsup and CNNMoney's Jose Pagliery contributed to this report