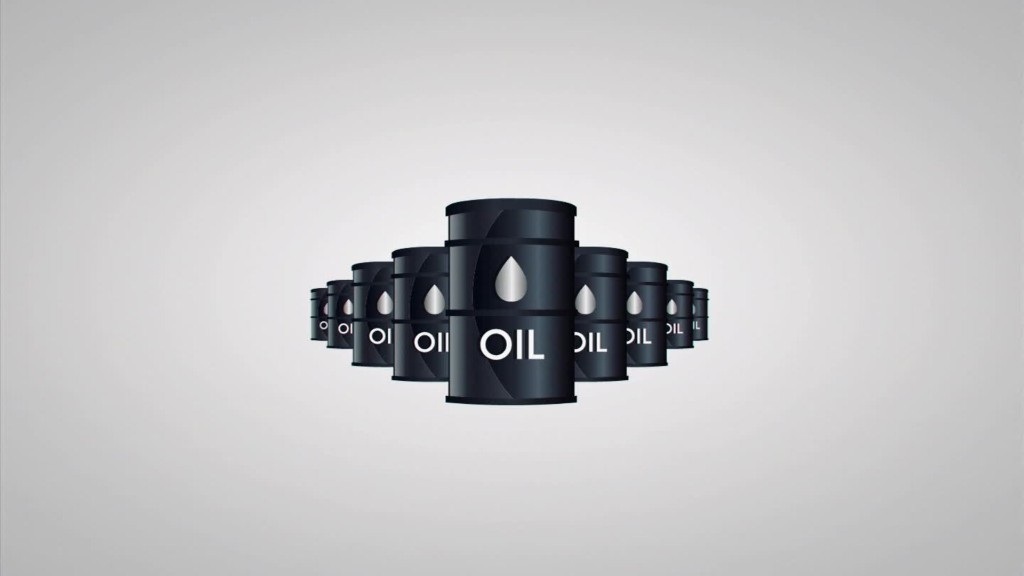 Some 65 million retirees and other Social Security recipients got some lousy news on Thursday.
For the first time in five years, there will be no annual raise in their Social Security benefits in 2016.
The reason? A decline in inflation caused by falling gas prices.
The amount of money that Social Security pays out is adjusted each year to take into account the rate of inflation. This is known as the cost of living adjustment, or COLA.
The inflation measure used by the Social Security Administration was down 0.6% for the 12 months that ended in September -- largely due to a nearly 30% drop in gas prices. The COLA is set every October based on the September inflation report.
In 2015, Social Security benefits rose 1.7%, and they've climbed by less than 2% for three years in a row.
Cost of living calculator: How far will my money go?
But if prices don't increase, Social Security benefits stay flat. That's what happened in 2010 and 2011. And it is happening again in 2016.
The problem for seniors is that the way the government measures inflation simply doesn't reflect how people on Social Security spend.
Seniors don't benefit as much from lower gas prices as the average American worker because most are no longer driving to and from work. Medical costs have also increased faster than overall inflation, and a greater percentage of seniors' spending is on health care.
A study by the Senior Citizens League found that Social Security benefits have lost about 22% of their buying power since 2000, despite the benefit increases due to the COLA.
The typical retiree's benefit is about $1,300 a month, so last year's increase meant a $22 a month raise.
Bettye Joe Martin, 81, gets a $1,300 Social Security check. She said low gas prices haven't helped her much. She drives to Walmart (WMT) and the doctor. Fortunately, she lives in a small town where nothing is more than five miles away. But she struggles with other rising costs, including food.
"Every time I go grocery shopping I go into sticker shock. I have trouble getting out of the store without spending $100," Martin said.
Money Essentials: How much to save for retirement
The price of gasoline has fallen dramatically primarily because oil has plummeted. Basically, the world has too much oil. U.S. oil production has surged and OPEC, which normally cuts production when prices sink, continues to pump record amounts. The fact that the West may soon have access to Iranian oil because of the nuclear sanctions deal has also helped drive prices lower.
Demand for oil has also been sluggish. Some developed economies in Europe and Asia are barely growing, and emerging markets in Latin America are stumbling. Growth in China, the world's second largest economy, has slowed dramatically.
Are you a senior who gets Social Security? We'd like to talk to you about your family budget and how you make ends meet. Email Katie Lobosco and you might be included in a CNNMoney article.