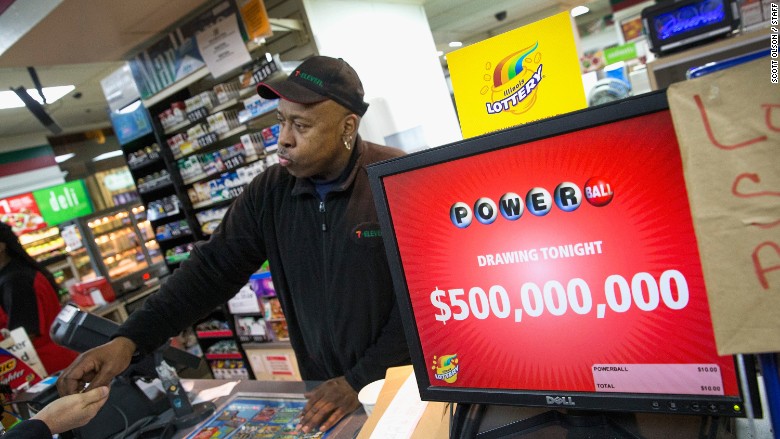 You can play the lottery in Illinois these days, but you just can't win much.
The cash-strapped state said on Thursday that it can't pay out anything over $600 for the time being. For a ticket worth more than that, winners get an IOU that won't be paid off until the state government resolves its long-running budget crisis.
Illinois Lottery spokesman Steve Rossi blamed the hold-up on "the ongoing budget stalemate in Springfield," the state capital. "Once a budget is passed, all outstanding claims will be paid."
The administration of Republican Gov. Bruce Rauner has been tussling over the state's finances with the Democratic-controlled legislature for months.
Things have been going downhill for Illinois lottery winners for a while. Back in July the state capped its payouts at $25,000.
Related: How to win the lottery ... and lose it all
Up until Oct. 15, winnings between $600 and $25,000 could only be cashed in at the state's lottery claims centers. But now Illinois' ability to make payments over $600 has been "exhausted," said Rossi.
Winners can still cash in up to $600 at any store selling lottery tickets.
The state is still advertising a big fat jackpot, regardless of its ability to pay it. Illinois Mega Millions jackpot is currently $84 million and Powerball is $80 million.