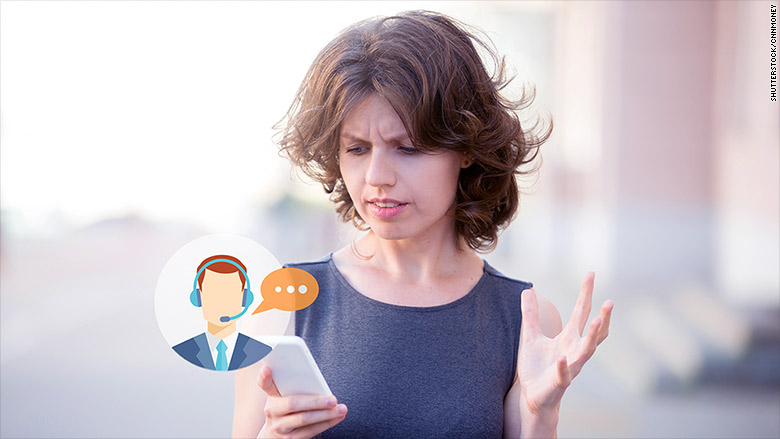 The government is trying to make it easier to track and stop unwanted phone calls and texts.
The FCC has started to publish details of robo and telemarketing calls in an effort to help improve technologies that block the uninvited communication.
This summer, the agency approved the production and use of tools that stop or filter unwanted calls or texts to cell phones and landlines.
Now it's providing data to help developers beef up their do-not-disturb technologies. The online spreadsheet of complaints include the caller's phone number, type of call or message, date and complainant's state -- potentially valuable information to those building the blocking services.
The data will be published weekly.
Commercial telemarketers are prohibited from calling consumers registered on the Do-Not-Call Registry, but there are loopholes that allow unwanted calls to come through.
Unsolicited calls and texts are the agency's No.1 consumer grievance: Last year, it received 215,000 complaints on the annoyance.