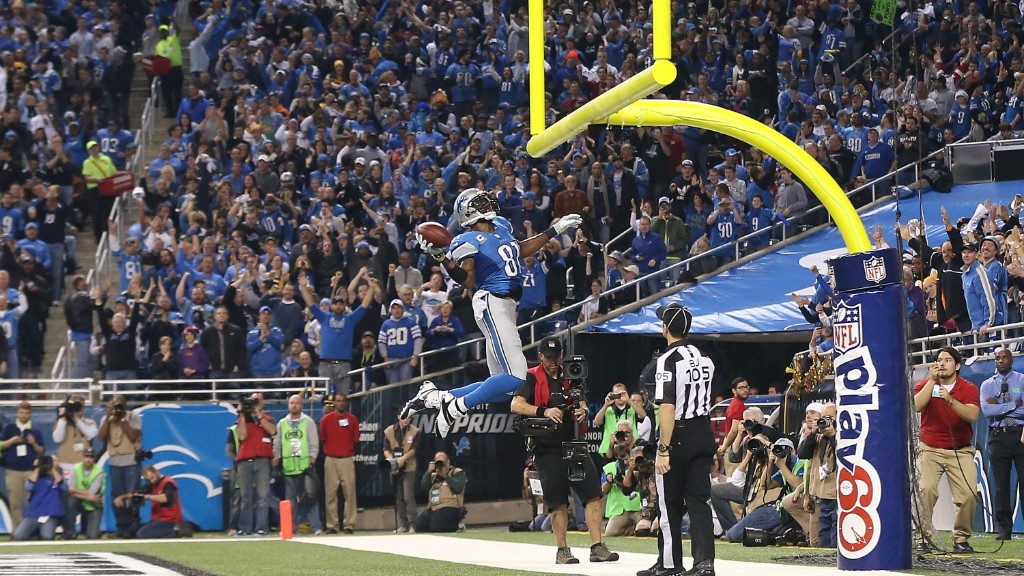 The fantasy sports industry is trying to be proactive.
It said Tuesday that it will form a self-regulatory group called the Fantasy Sports Control Agency.
The creation of the group, by the Fantasy Sports Trade Association, comes as the industry faces growing scrutiny. Federal regulators are investigating daily fantasy sports sites DraftKings and FanDuel after the sites confirmed that a DraftKing employee won $350,000 in prize money in a FanDuel game. That raised questions about whether the games are being manipulated by players with insider information.
The agency will be headed by Seth Harris, a lawyer and former labor department official in the Obama administration.
"Secretary Harris is an independent expert of unimpeachable credibility who has dedicated his career to ensuring fairness and a level playing field," said FSTA President Paul Charchian in a statement.
The self-regulation effort comes after DraftKings and FanDuel were forced to close their games to Nevada residents earlier in October after the state's Gaming Control Board ruled that daily fantasy sports are the same thing as sports gambling and require a casino license.
"We are committed to working with the Fantasy Sports Control Agency, the FSTA and all relevant government authorities to ensure that our industry operates in a manner that is completely transparent and fair for all consumers," DraftKings' CEO, Jason Robins said.
Fantasy sports sites aren't regulated by the federal government because they're exempt from the ban on online gambling.
The $1.5 billion industry is banned in five states and has essentially been shut down in Nevada.