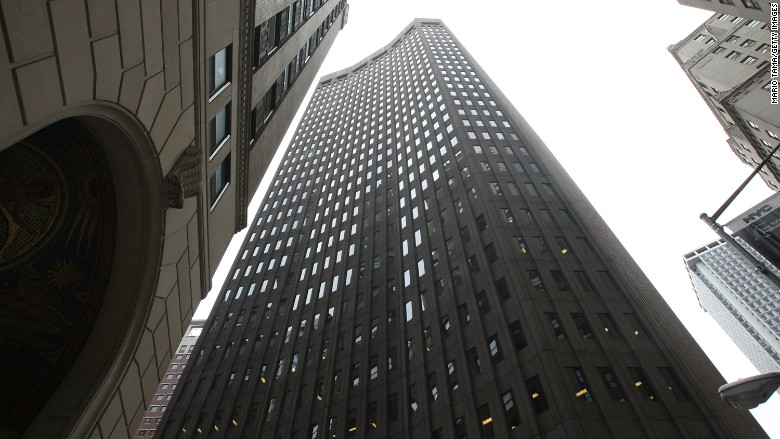 Goldman Sachs is paying out $50 million after a former employee used inside information from a source at the Federal Reserve.
The banker, Rohit Bansal, worked for the Federal Reserve for seven years before resigning in 2014 and joining Goldman. At the bank he was assigned to work with a client he'd previously regulated during his time at the Fed, according to a statement from the New York Department of Financial Services.
Over the course of about 20 different meetings, Bansal received roughly 35 documents with confidential regulatory information from a former co-worker. He then used these documents to help a Goldman client.
"This case underscores the critical need for financial institutions to put in place strong controls and policies for employee conflicts screening and the use of confidential regulatory information," the Fed's Anthony J. Albanese said in a statement.
Related: Insider trading charges dismissed against Michael Steinberg
As part of a settlement with the New York Department of Financial Services, Goldman Sachs (GS)has agreed to abstain from doing certain consulting work for three years, and to admit that it failed to supervise its employee properly.
"We are pleased that Goldman Sachs has decided to resolve this matter and work with us to institute reforms that help prevent similar problems from occurring in the future," Albanese said.
When Goldman found out about the insider documents Bansal received, he was let go.
"We have zero tolerance for improper handling of confidential information. We have reviewed our policies regarding hiring from governmental institutions and have implemented changes to make them appropriately robust," a spokesperson for Goldman said.