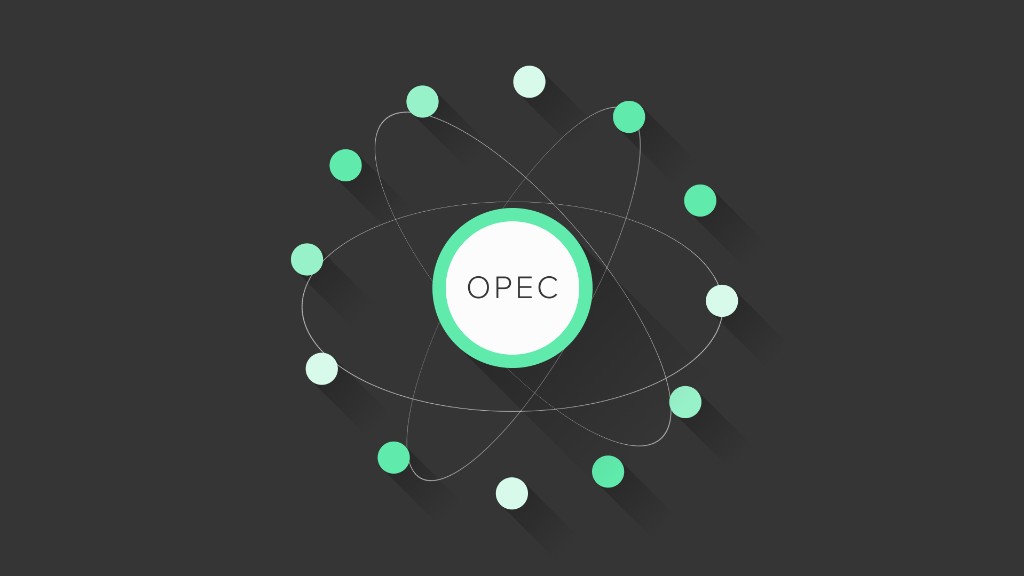 Low oil prices are biting hard -- even the mighty OPEC is being forced to tighten its belt.
The cartel's administrative body, the OPEC Secretariat in Vienna, Austria, is slimming down as its members struggle to adjust to oil prices below $50 per barrel.
Travel budgets have been slashed and new staff hiring has been put on hold, an OPEC official told CNNMoney.
The austerity at the heart of OPEC, first reported by The Wall Street Journal, follows deep cost cutting across the industry.
"There's nothing unusual in this. Any organization in the industry is doing this because of low oil," the official said.
OPEC declined to comment.
Energy companies across the globe are taking painful steps to balance their books. Chevron announced that it expects to cut between 6,000 and 7,000 jobs this year. Shell (RDSA) is shedding 7,500 jobs.
Oil prices are hovering under $50 per barrel, having collapsed from well above $100 in July 2014. The crash is straining the national budgets of most of the cartel's members, many of whom are being forced to tap into their rainy day funds.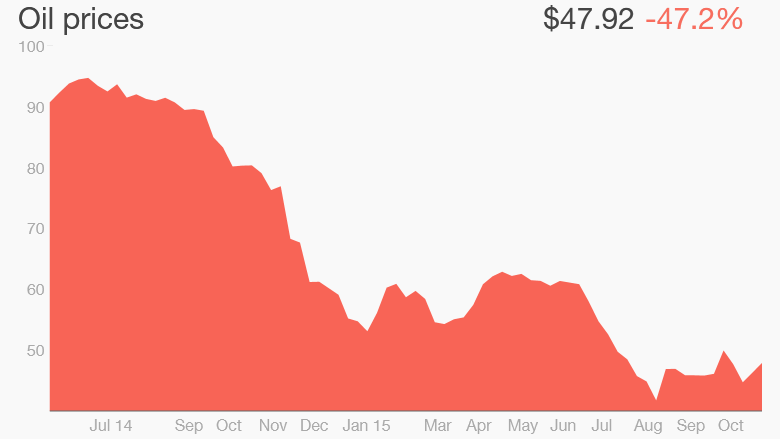 Related: How long can the Middle East survive cheap oil?
OPEC's administration is financed by membership fees. The fees are the same for all 12 members, regardless of size or economic situation.
The official said the cuts were not prompted by member states struggling to make their payments. "It's the secretariat's internal decision. It needs to be seen as adjusting," the official said.
Indonesia will become OPEC's 13th member when it rejoins the cartel in December.
Correction: An earlier version of this article incorrectly reported that Exxon had cut jobs in July.