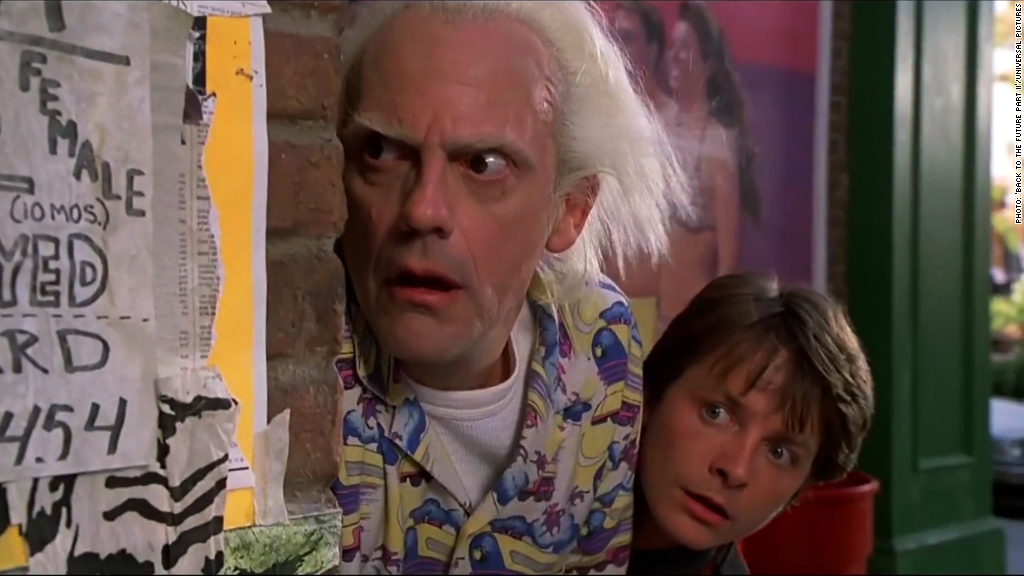 Pepsi is going back to its roots. Way back.
The soda brand is planning to roll out a new line of sodas named "1893." That's the year when Pepsi's predecessor, dubbed "Brad's Drink," was born.
According to Pepsi, "Brad's Drink," was made out of sugar, water, caramel, lemon oil, nutmeg, and other natural additives. It was renamed "Pepsi-Cola" in 1898.
Last year, Pepsi also launched "Caleb's Kola," which is a craft soda that played off founder Caleb Bradham's name.
The new line of "1893" sodas is clearly another tribute to Pepsi's history.
The last time Pepsi had a special promotion it was tied to the future -- "Back to the Future."
Pepsi launched the limited-edition, collectible drink "Pepsi Perfect" on October 21, 2015 in honor of the film "Back to the Future." That was soda Marty McFly drinks when he and Doc Brown travel to that date in the future.
Pepsi declined to disclose further details about the new soda line, such as flavors or when it will launch.