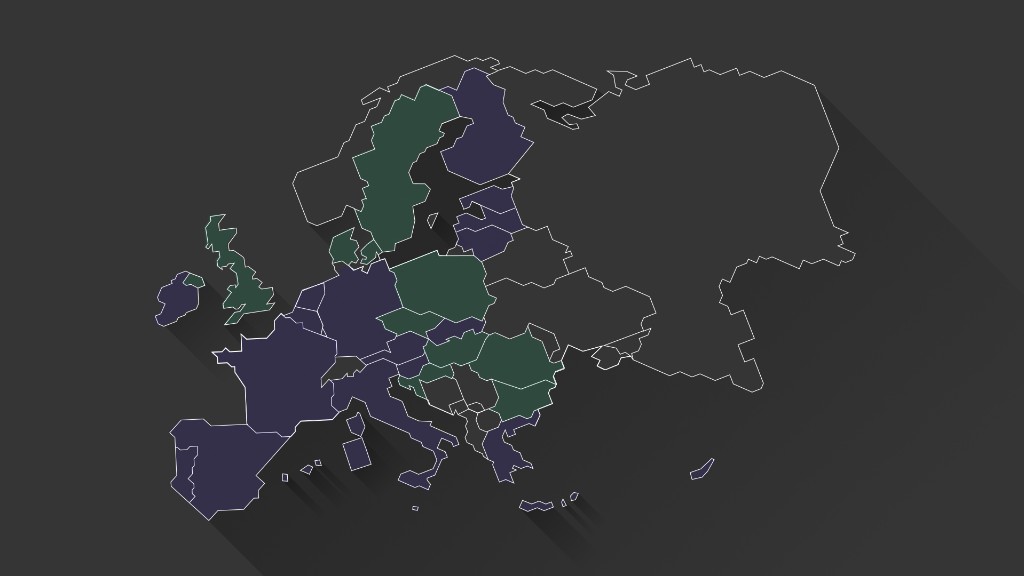 The fight over Britain's future in Europe has just started.
A national vote on U.K. membership in the European Union will be held by 2017. It's the first time in 40 years the issue has been put to the test, and the country is deeply divided.
Supporters of Europe say membership brings significant economic gains -- worth as much as £78 billion ($117 billion) a year, according to the Confederation of British Industry. Opponents argue the costs outweigh the benefits, and say Britain needs to reclaim the power to determine its future.
Prime Minister David Cameron has said he is ready to campaign in favor of continued membership, provided the EU is willing to change. On Tuesday, he revealed his wish list of reforms.
Here is what he asked for:
Migration controls
Bringing down net immigration is one of Cameron's top priorities. The country has experienced a huge influx of workers from eastern Europe in the past decade. Cameron wants to discourage more from coming by limiting their access to social benefits for the first four years after they arrive.
This is likely to be a major sticking point in negotiations with other EU states. The European Commission says such restrictions would run counter to one of the EU's key principles -- the freedom of movement.
"Some things ... are highly problematic as they touch upon the fundamental freedoms of our internal market. Direct discrimination between EU citizens, clearly falls into this last category," said European Commission spokesperson Margaritis Schinas.
Safeguards against eurozone rule
The European Union has 28 members, and 19 of them use the euro currency. That gives eurozone countries a majority in the Council of Ministers -- the body that makes European law.
Cameron is worried that non-eurozone countries like Britain could be outvoted and forced to adopt laws that don't suit them. He is asking for safeguards against that, and wants the EU to be officially known as a "multi-currency union."
Less red tape, more trade
Cameron wants the EU to cut back on "unnecessary legislation" and speed up negotiations of big trade deals with the U.S., China, Japan and southeast Asian nations. Cameron said this would boost Europe's competitiveness and economic growth.
Related: Britain moves a step closer to quitting Europe
Those who want to see the U.K. leave the EU say that as long as the U.K. stays in, it will be subject to European regulation. The "out" campaign says the U.K. would be in a much better position if it wasn't part of the bloc, and negotiated a free trade agreement with it instead.
No more 'ever closer union'
The EU is based on the idea of creating "an ever closer union among the peoples of Europe." The plan was for countries to gradually integrate as far as possible.
Cameron wants a reassurance that the U.K. will not be forced to become more involved than it wants to be. He is also asking for a new rule that would allow a group of national parliaments to veto unwanted European legislation.
This point is hugely symbolic to Cameron, but might be a tough one for him to secure. That's because the principle of integration is written into European treaties. Changes to those require votes of many national parliaments.
Deutsche Bank warns U.K.: Don't leave European Union
Cameron acknowledged that getting his way in Europe will be difficult, but said it was not impossible.
"There will be those who say, here and elsewhere in the EU, that we are embarked on Mission Impossible. I do not believe so for a minute," he said.