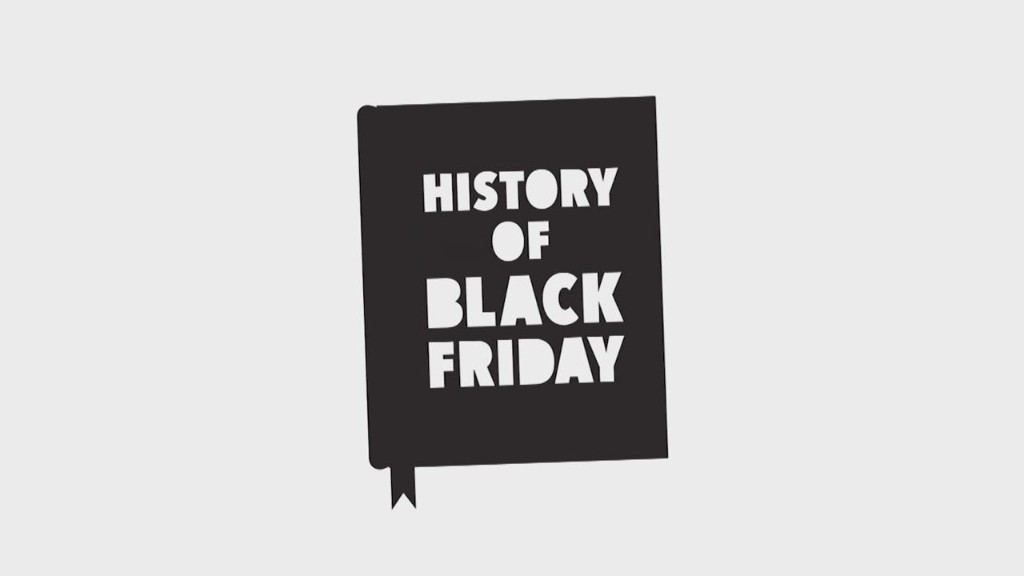 Walmart has big plans for Black Friday.
The discount chain unveiled several Black Friday discounts on TVs, electronics, small home appliances and toys that will be available in store and online during the major shopping day.
Walmart.com will kick off its sale at 3 am ET (12:01 am PT) on Thanksgiving Day and sales at Walmart (WMT) stores will begin at 6 pm.
Black Friday deals will include:
- Markdowns on 10 TV models, including a 40-inch HDTV for $149
- Fitbit Flex Wristband for $59
- Over 100 video games, some for as little as $8
- An Oster 8-speed blender for $9.72
- 850-thread count sheets for $25
- Sky Viper drone for $25
A complete list of the sales can be found at Walmart.com.
Related: Black Friday and beyond: The ultimate holiday shopping guide
The store has been moving toward making more discounted items available online and this year it will have the most -- 96% of what's offered in stores will be available online.
This year Walmart said it was focused on stocking its stores with the products shoppers wanted most.
"We're deep in stock, we let people shop when and how they want and for those who come to the store it's going to be an easier shopping experience," Walmart U.S. CEO Greg Foran told CNNMoney.
Walmart will give additional pay, free dinner and discounts to the more than 1 million employees who work on Black Friday. Full and part-time workers will also get a 25% discount on one basket of gifts.
Correction: An earlier version of this story incorrectly described the Sky Viper drone.