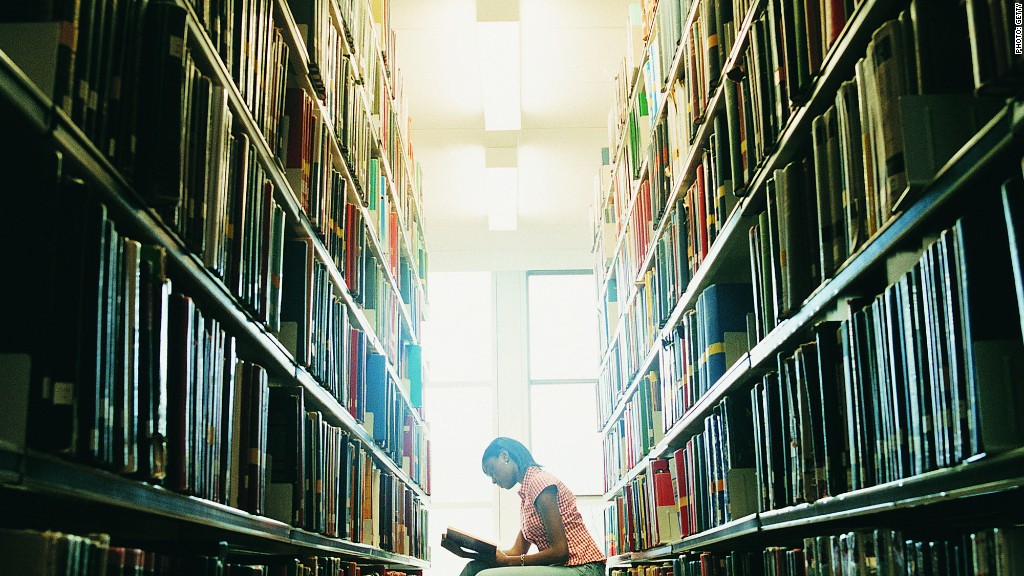 The nation's second largest for-profit college will forgive nearly $103 million worth of student loan debt to settle claims that it violated consumer protection laws.
At issue are the recruiting tactics used by Education Management Corporation. It allegedly misled students about the benefits of a degree from its schools, and misrepresented job placement numbers.
In a separate action, the company agreed to pay an additional $95.5 million to settle four whistleblower lawsuits that claimed it misled the government about its recruiting strategy.
"Our investigation gave us a pretty clear picture of how EDMC lured prospective students into its programs, and how many students left the program with unfulfilled promises and oftentimes tremendous debt," said Iowa Attorney General Tom Miller.
Miller is one of 39 state attorneys general that settled with the company on Monday.
EDMC operates a network of 110 schools in the U.S. and Canada. It owns the Art Institutes, as well as schools that operate under the names Argosy University, Brown Mackie College, and South University.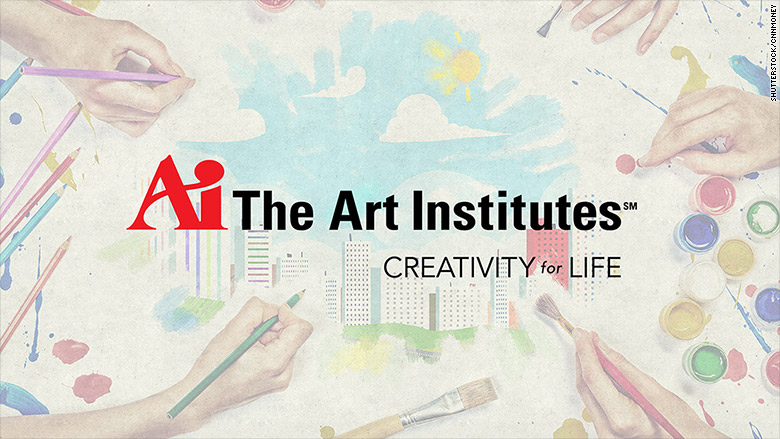 Related: Corinthian on the hook for $531 million in student loans
The whistleblower lawsuits alleged that EDMC paid its recruiters based on how many new students they enrolled, which is illegal for schools that accept federal student loans and grants.
The rule is in place to keep colleges from recruiting students who may not be a good fit for its programs. Those students are more likely to default on their loans.
"Operating essentially as a recruitment mill, EDMC's actions were not only a violation of federal law but also a violation of the trust placed in them by their students -- including veterans and working parents -- all at taxpayer expense," said U.S. Attorney Loretta Lynch in a statement.
For-profit colleges in general rely heavily on federal funds from loans and grants its students receive. About 90% of EDMC's revenue came from these funds at one time, said Education Secretary Arne Duncan.
Related: These grads are crushed by college debt
EDMC did not admit to any wrongdoing.
"Though we continue to believe the allegations in the cases were without merit, putting these matters behind us returns our focus to educating students," said EDMC President and CEO Mark McEachen.
About 80,000 students are eligible for loan relief, which will average $1,370 per student. The break is only available for former students who enrolled between 2006 and 2014 and withdrew within 45 days of their first term, but were still stuck with the bill. Going forward, EDMC must extend the period when new students can withdraw without incurring any costs.
EDMC will send out notices to students who are eligible. Those with questions can call 1-855-725-4301 or visit the EDMC website.
The company has been losing students and money over the past few years. At the end of 2014, it brought in about $2.3 million in revenue but posted a loss. EDMC (EDMC) voluntarily de-listed from the NASDAQ last year.