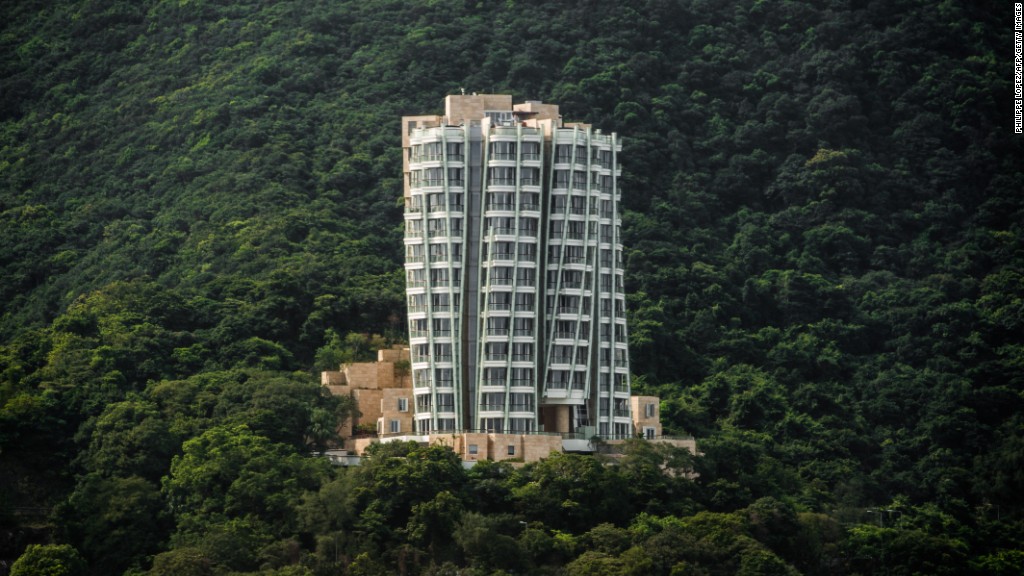 A luxury apartment in Hong Kong has been purchased for a record 509.6 million Hong Kong dollars ($66 million), making it the most expensive ever sold in Asia.
The 5,444 square foot "Presidential Unit" is located on the top floor of the Frank Gehry-designed Opus Hong Kong. The apartment boasts four en-suite bathrooms, a study, two parking spaces and a powder room, according to developer Swire Properties.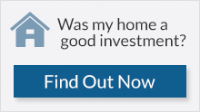 It also features a private 1,508 square foot rooftop, complete with a Jacuzzi. The undisclosed buyer will have sweeping views of Hong Kong's glittering skyline.
While this apartment is the most expensive to ever sell in Asia, the region's priciest unit per square foot basis remains a duplex in the same building that sold for 95,971 Hong Kong dollars ($12,383) per square foot in June 2015, according to real estate agency Knight Frank.
Related: How to buy your own island
The hefty price tag also pales in comparison to the 1.5 billion Hong Kong dollars ($190 million) that Alibaba Chairman Jack Ma reportedly paid for a three-story Hong Kong house in August.
Hong Kong is one of the world's most expensive cities, but in terms of singularly expensive properties it still lags behind London and New York, where many of the world's uber-rich choose to park their money.
New York's most expensive apartment to date is the penthouse in the One57 building on West 57th Street that was purchased by an anonymous buyer for $100.5 million in early 2015, according to New York real estate group CityRealty.
Apartments in 15 Central Park West are the most expensive on a square foot basis, averaging $5,849 per square foot, CityRealty said.
London retains the crown for the world's most expensive apartment -- a three-floor penthouse at One Hyde Park was sold to Ukrainian mining magnate Rinat Akhmetov for a gobsmacking £136.4 million ($208 million) in 2011, according to The Guardian.
Related: London's homes are worth as much as Brazil's economy
However, no residential property will ever be able to compete with Buckingham Palace, Queen Elizabeth's 775 room abode, which is valued at more than £1 billion ($1.53 billion) by valuation site Zola, easily making it the most expensive private residence in the world.
Only the world's wealthiest have bank accounts large enough to even consider purchasing these types of properties, but the record-breaking prices highlight the growing gap between the rich and poor.
Hong Kong ranks as the world's least affordable city when housing prices are compared to average income, according to UBS, followed by London, Paris, Singapore and New York.