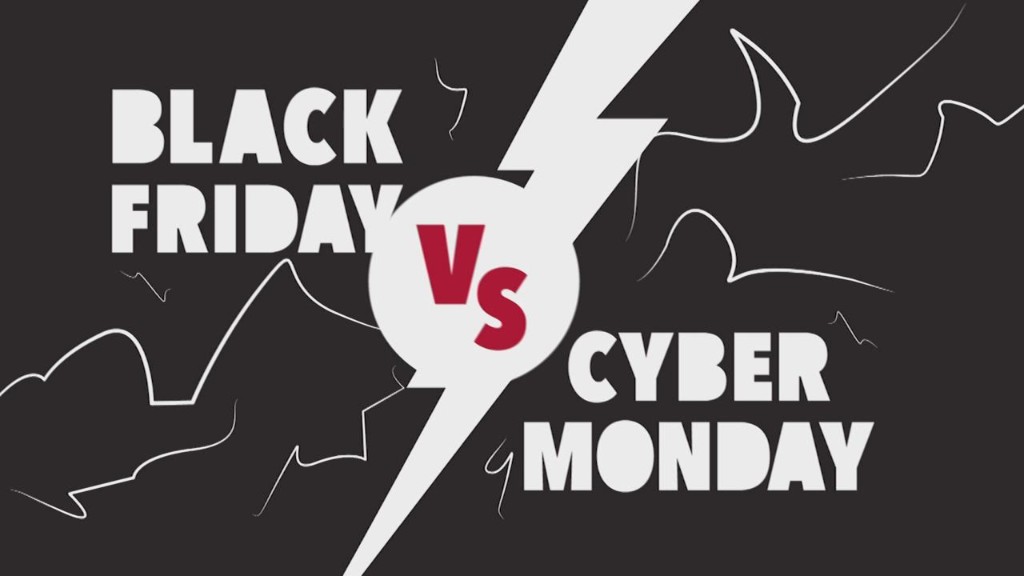 This year, along with record sales, came a record number of "out-of-stock" messages.
Online shoppers spent more than $3 billion on Cyber Monday but, for every 100 product page views, there were 14 out-of-stock messages. That's double the usual amount for Cyber Monday, according to shopping data from Adobe, which tracked 200 million anonymous visits to roughly 4,500 retail websites.
Adobe (ADBE) also noted that over 25% of Cyber Monday sales were made via mobile devices, and that shoppers got an average discount of 21.5%.
The items that were the hardest to come by on Cyber Monday included:
Shopkins 20 Figures Mega Pack New Series Season Three 3
LEGO Disney Princess Elsa's Sparkling Castle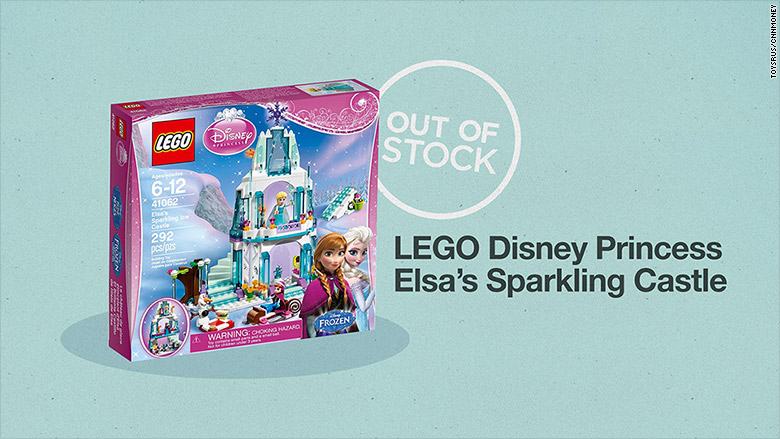 Fisher-Price Imaginext Supernova Battle Rover
R2D2 Interactive Robotic Droid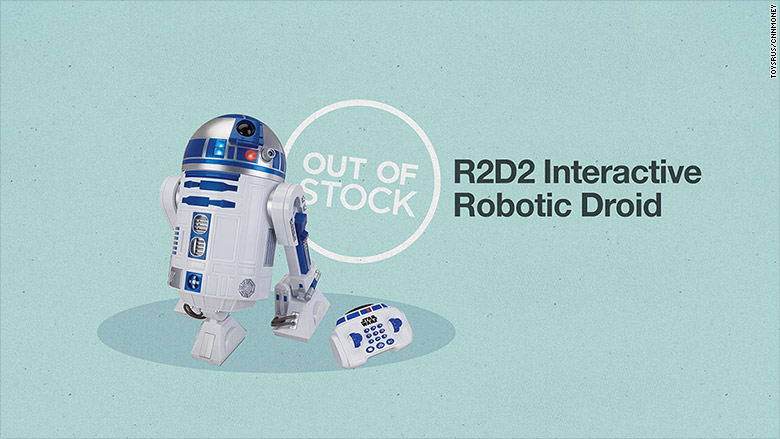 Star Wars: Episode VII The Force Awakens Series 6-inch Figures
LEGO Star Wars Advent Calendar 75097
Samsung 4k TV 55"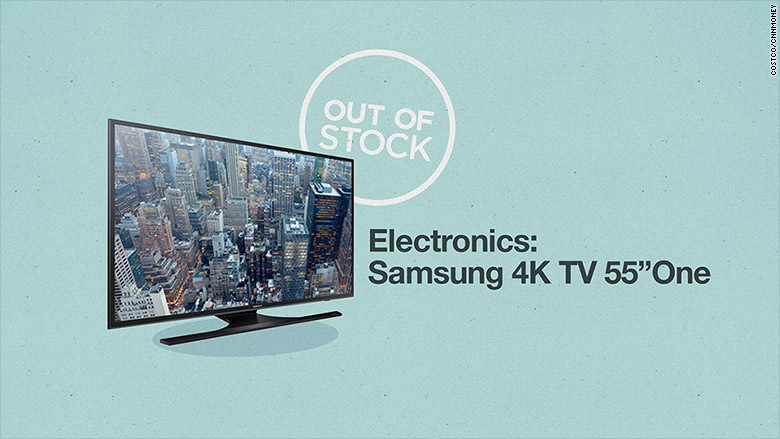 Xbox One 1 TB Halo: The Master Chief Collection Console Bundle
Xbox One 1TB Fallout 4 Console Bundle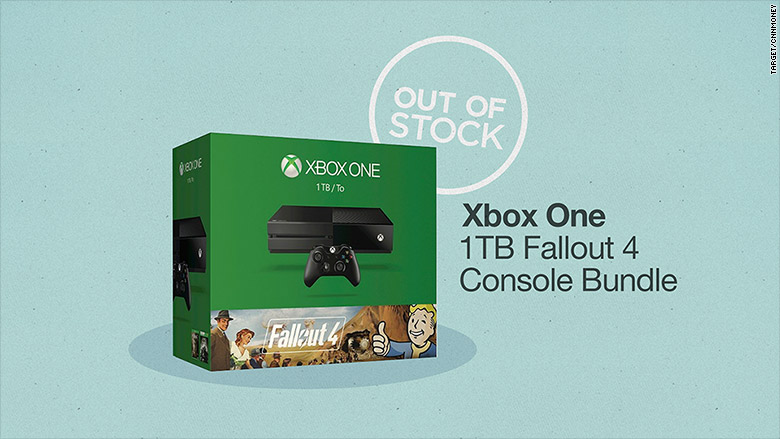 PlayStation 4 Star Wars: Battlefront Limited Edition 500 GB Console Bundle (PS4)
PlayStation 4 Disney Infinity 3.0 Limited Edition Star Wars 500GB Console Bundle (PS4)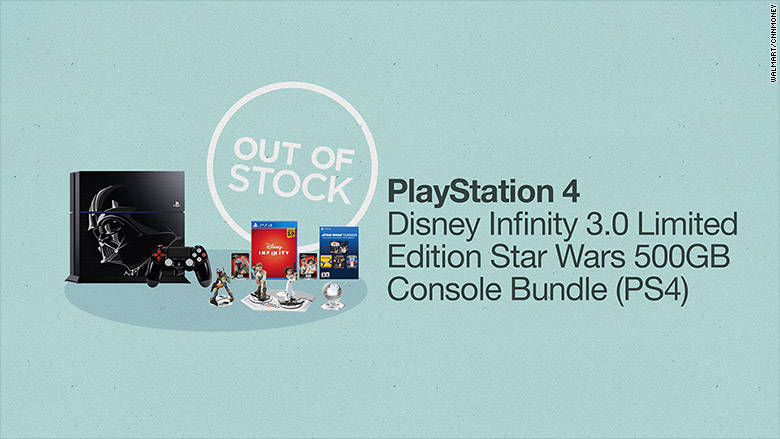 While these items were sold out Monday on some websites, inventory is expected to be replenished soon -- but without the sale prices.