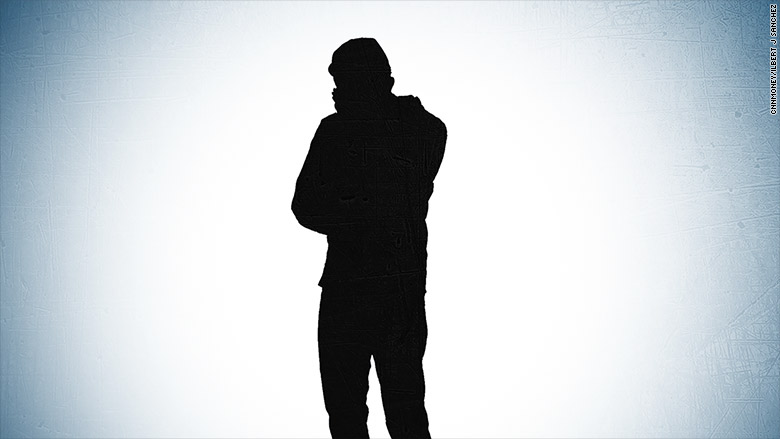 Another "Wolf" of Wall Street falls.
A New York City man claiming to be an experienced hedge fund manager was convicted Friday for stealing over $800,000 from at least 17 investors, according to a statement from New York Attorney General Eric Schneiderman.
Moazzam Ifzal Malik, 33, was convicted of 28 criminal charges related to his creation of several fake hedge funds that he used to siphon money from investors for personal use. His latest in a string of fraudulent companies was "Wolf Hedge LLC," according to Schneiderman's statement.
Malik told investors he had over a decade of experience on Wall Street and had overseen the management of over $5 billion in assets -- he made these claims during cold-calls to U.S. and international investors.
In reality, Malik had only been a trainee at a financial consulting firm and was only registered as a broker from 2007-2009. The AG's statement noted Malik's real jobs included working as a security guard, waiter and traffic agent.
From 2011-2015, he managed several fake hedge funds that included: Wall Street Creative Partners, L.P., Seven Sages Capital, L.P., American Bridge Investments L.P., and Wolf Hedge LLC.
Related: 7 steps to avoid becoming a tax scam victim
Malik used forged audits and other false documentation to get his funds mentioned in the business press.
He also issued fake earnings statements to investors. Although he claimed he was managing millions of dollars, his accounts never had more than $90,000.
Instead of investing his clients' money, he used it on hotels, airline tickets, rental cars, restaurants, electronics, utilities and a karaoke bar.
Malik's sentencing is scheduled for December 18 -- he could receive up to 20 years.
In February, the Securities & Exchange Commission also brought civil charges against Malik.
An investor cited in the SEC complaint accused Malik of faking his own death. Malik allegedly created a fictitious employee named "Courtney" who emailed the investor saying Malik had passed away from a heart attack.