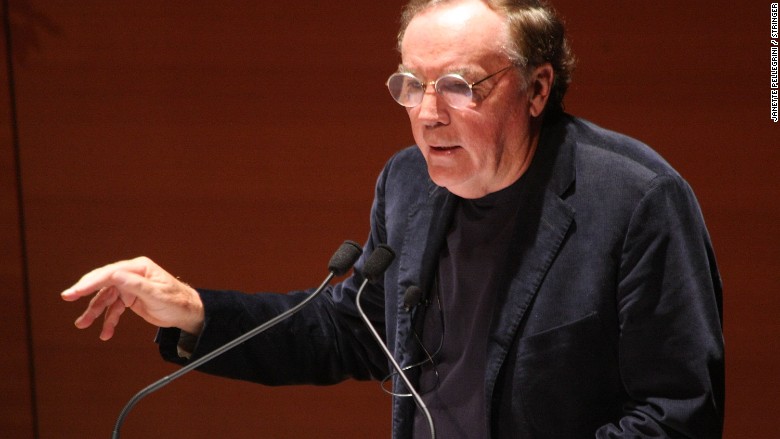 Bestselling author James Patterson is spreading the literary wealth by donating $2 million in grants and bonuses to school libraries and independent book store workers.
Most of the money -- $1.75 million worth of grants -- will go to school libraries in partnership with the Scholastic Reading Club. The individual grants for the 467 winning libraries range from $1,000 to $10,000.
Patterson is also paying $250,000 worth of holiday bonuses to employees of independent bookstores, in partnership with the American Booksellers Association. Patterson personally selected the 87 recipients who will receive bonuses ranging from $1,000 to $10,000.
This follows the $1 million in grants he gave to 178 independent bookstores last year.
"These grants and bonuses are my humble acknowledgment of some of the terrific work taking place in libraries and bookstores," he said in a press release. Patterson said he plans to continue the philanthropic work next year.
Patterson is best known for his popular series of novels that follow the exploits of detective and psychologist Alex Cross. He has written many other crime novels and murder mysteries, as well as books for children, and has sold over 300 million books.