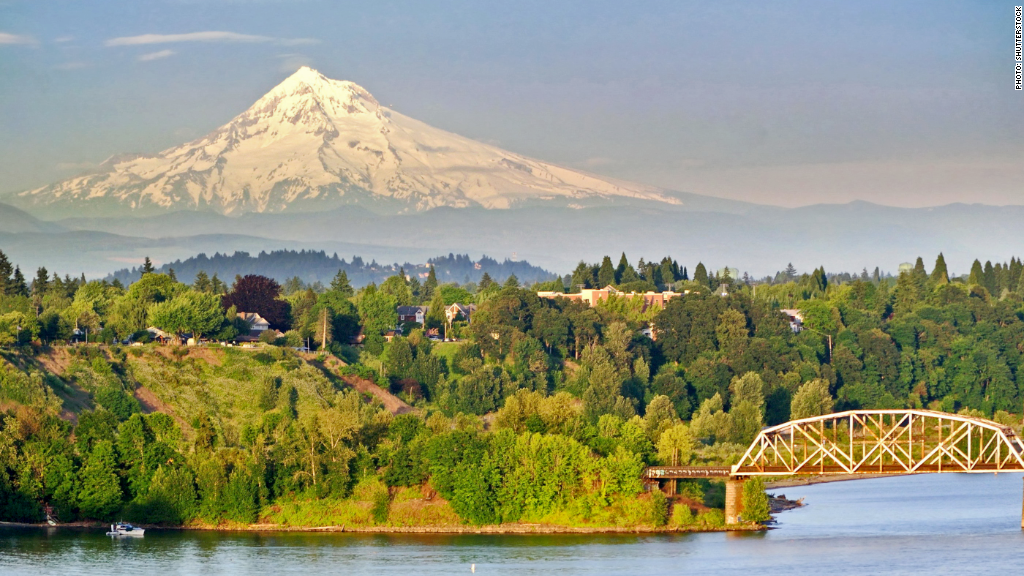 Americans are moving in search of cheaper places to live, more jobs, warmer climates and green space.
And it's one state in particular that people are flocking to: Oregon.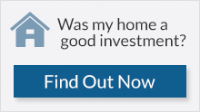 Oregon was the top moving destination in 2015 for the third year in a row, according to a study of 123,000 moves from United Van Lines. Almost 70% of the interstate moves in Oregon were people moving to the state.
The number of people moving to Oregon has increased by 10% in the past six years.
Five of the 10 states with the highest number of inbound movers are west of the Mississippi River. The tech boom has played a big role in enticing new residents to the West Coast, but that's just part of the attraction.
Related: Selling a home in 2016? Here's what you need to know
"We are seeing people drawn for lifestyle issues: more green space and looking for a lower cost of living," said Melissa Sullivan, director, marketing communications at UniGroup, which operates United Van Lines.
But finding a home in Oregon's biggest city has become more expensive. Home prices in Portland increased almost 11% in October from the same time last year, according to the most recent S&P/Case-Shiller Home Price Index.
The South was also a popular moving destination last year, with South Carolina ranking second.
"As Baby Boomers get closer to retirement age, we are seeing people move out of colder climates and into places with warmer weather," Sullivan said.
Some states in the Northeast are having a hard time hanging onto their residents. New Jersey saw the highest number of moves out of the state last year, followed by New York.
Here are the top 10 inbound states for 2015, according to United Van Lines:
1. Oregon
2. South Carolina
3. Vermont
4. Idaho
5. North Carolina
6. Florida
7. Nevada
8. District of Columbia
9. Texas
10. Washington
Here are the top 10 outbound states for 2015:
1. New Jersey
2. New York
3. Illinois
4. Connecticut
5. Ohio
6. Kansas
7. Massachusetts
8. West Virginia
9. Mississippi
10. Maryland