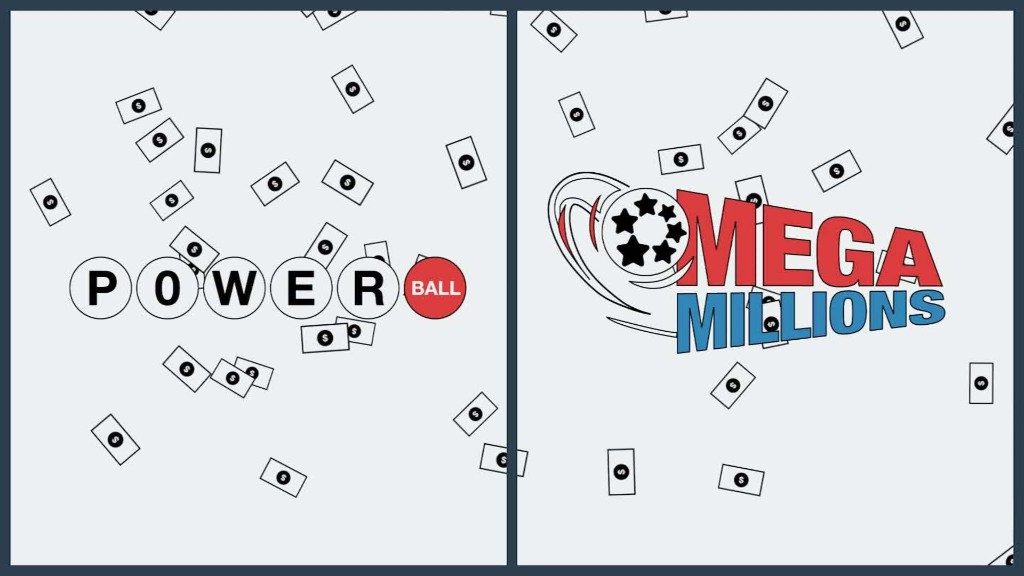 The millions keep piling up, and there's not much time left to grab a chance to win it.
A surge in ticket sales boosted the Powerball jackpot another $50 million since Sunday, lottery officials said Tuesday, bringing the grand prize to $450 million.
It hit $400 million over the weekend after another winner-less drawing on Saturday. The next drawing is at 11 pm ET on Wednesday.
Officials estimate 125 million new tickets will have been sold since Sunday, Texas Lottery spokesperson Kelly Cripe told CNNMoney.
"This is more than 10 times what we see when the jackpot is at the lower levels," Cripe added.
Nobody has matched all six numbers in one of the bi-weekly Powerball drawings since Nov. 7, 2015. That's 17 drawings with no winner.
The $450 million jackpot is one of the biggest in U.S. history. It's currently headed for sixth place, but if there's still no winner on Wednesday night, the pot will keep growing -- and moving up the ranks.
Powerball is sold in 44 states, Washington, D.C., Puerto Rico and the U.S. Virgin Islands.