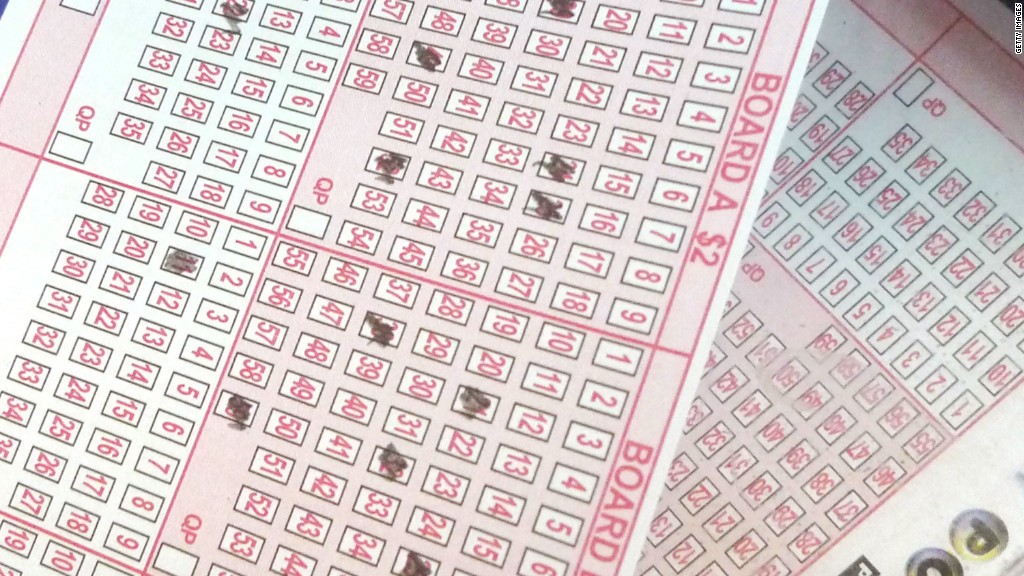 Have a Powerball ticket? You'd better check it carefully.
Odds are that there will be a million-dollar winner in this week's Powerball lottery who will never know they won.
About $2 billion in lottery prizes go unclaimed every year. Many of those tickets are worth between $1 and $5, but some folks never realize that they have a life-changing prize in their pocket.
Roughly 114 prizes worth $1 million or more went unclaimed in 2015, according to Brett Jacobson. He developed an app called Lotto Lotto that alerts lottery players if they have a winning ticket. The app will soon work with retailers in every state that participates in the lottery to make claiming rewards easier for winners.
As part of the research to create the app, Jacobson requested lottery collection data from all of the state lottery commissions in the country.
Related: Your chances of winning Powerball just got worse
There actually tend to be more unclaimed prizes associated with a massive drawing like the current estimated $1.5 billion prize, he says. That's because when people hear that they didn't hit the big jackpot, they often neglect to check whether they won any smaller prizes, according to Jacobson.
"People don't even realize there are secondary prizes," he said.
Related: Powerball's made 67 millionaires since November
The $1 million prizes are paid immediately to the winners, minus the taxes.
But the huge jackpots like this week's prize are actually a mirage. To get that much, winners have to take payments over 30 years. However, winners rarely choose to do that. Instead, they take a smaller lump sum payment worth about one-third less than the advertised jackpot.