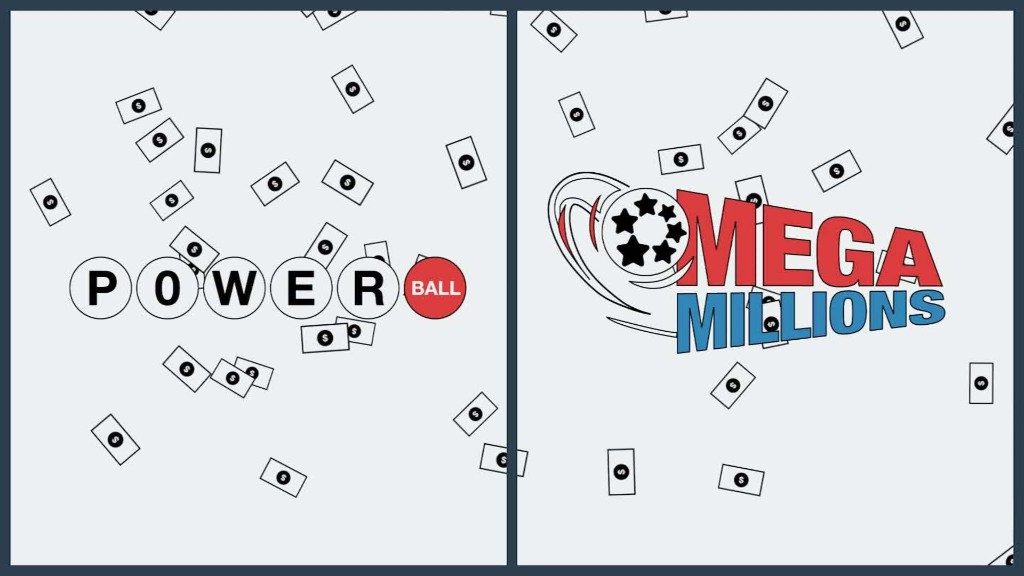 The new Powerball jackpot is soaring past the record for the biggest jackpot in U.S. history.
It hit $700 million on Thursday after Wednesday night's drawing was the 18th without a winner. The previous jackpot record was held by a 2012 MegaMillions game worth $656 million.
The current jackpot first climbed to $675 million Wednesday night and reached $700 million before noon on Thursday.
This jackpot first broke into the top 10 largest jackpots in U.S. history over the weekend, when it hit $400 million, and ticket sales have continued to soar,
But even with a flood of new tickets in the contest, nobody has beaten the 1 in 292 million odds of matching all six winning numbers.
The next drawing is set for Saturday at 11 pm ET.
Related: Top 10 biggest lottery jackpots in U.S. history
The current jackpot has been growing since Nov. 7, 2015.
Powerball is sold in 44 states, Washington, D.C., Puerto Rico and the U.S. Virgin Islands.