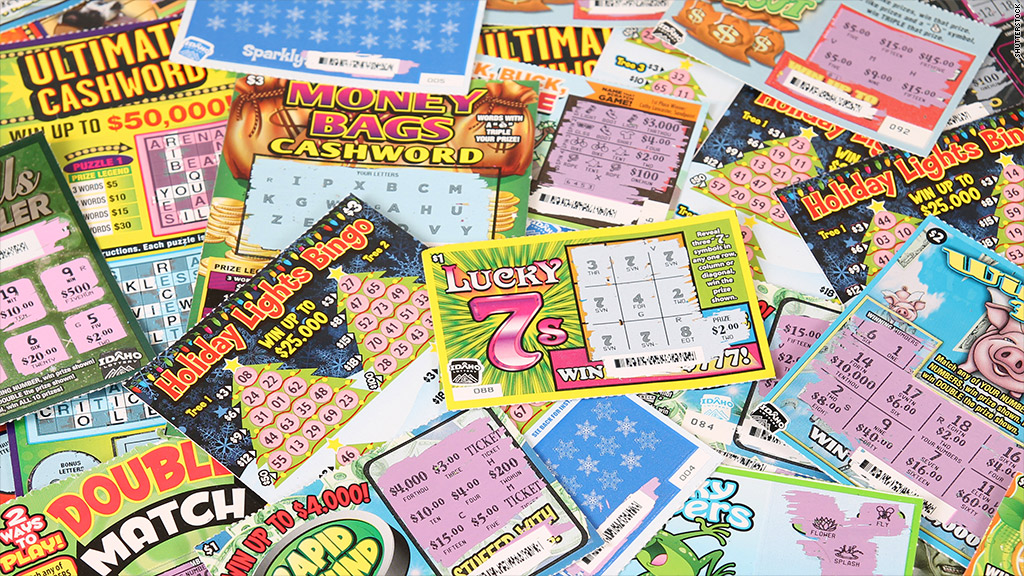 Powerball's jackpot climbed to a staggering $1.4 billion on Monday.
Saturday night marked the 19th straight drawing with no winner, vaulting the jackpot to more than a billion for the first time ever. It was already the largest in U.S. lottery history.
The next drawing will be Wednesday night at 11 pm ET.
This jackpot first broke into the top 10 largest of all time on Jan. 3, when it hit $400 million.
The buzz caused ticket sales to skyrocket, and the grand prize inched closer the the billion-dollar mark in the hours ahead of the most recent drawing on Saturday.
The Texas Lottery reported that $5,838,152 in Powerball tickets were sold in a one-hour period that day, and the jackpot reached about $950 million ahead of the drawing.
But yet again, there was no winning ticket.
The current cash payout is $868 million. A ticket holder would only get $1.4 billion if he took the payout in the form of an annual payment.
The odds of winning are 1 in 292 million, and the chances of winning the jackpot got slimmer when Powerball implemented a rule change in October 2015.
Last February, when the jackpot hit $564 million, the odds were 1 in 175 million.
Powerball is sold in 44 states, Washington, D.C., Puerto Rico and the U.S. Virgin Islands.
--CNN's Joe Sutton contributed to this report.