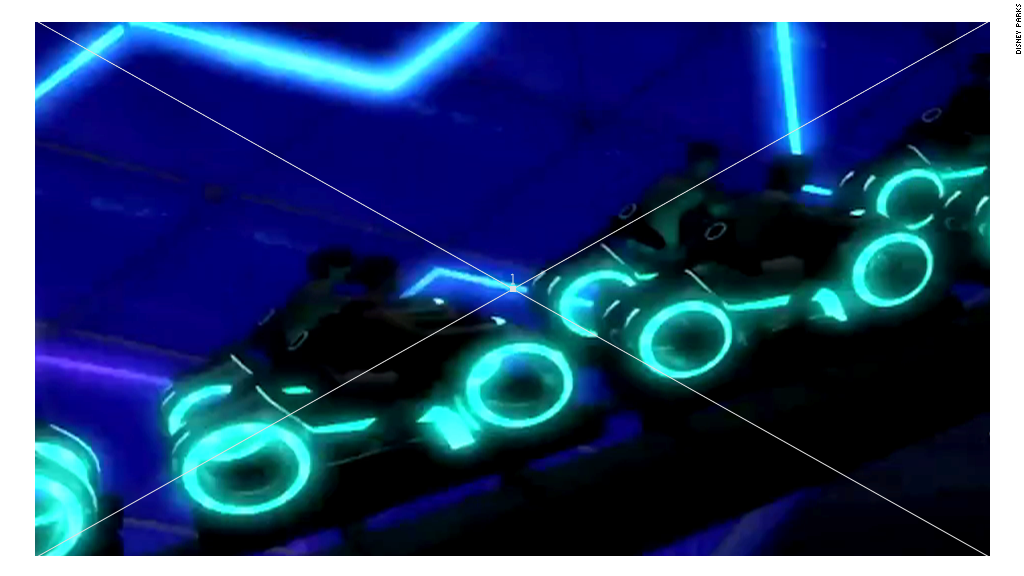 The countdown has begun. Disney fans in China have only five months to wait before the company's mega theme park opens in Shanghai.
After a decade of planning and investment of $5.5 billion, the entertainment giant's first park in mainland China will open on June 16.
The Shanghai Disney Resort represents a major bet that China's growing middle class will spend more and more of their money on travel, tourism and leisure.
The massive project includes two hotels, a shopping district and six themed lands -- Mickey Avenue, Gardens of Imagination, Fantasyland, Adventure Isle, Treasure Cove and Tomorrowland. It will dwarf the company's parks in Hong Kong and Tokyo.
Disney (DIS) has been talking about building a Shanghai theme park since the mid 2000s. The latest version of the project was due to open in late 2015, but construction problems and design changes pushed the date back.
The park features storytelling and design features that Disney hopes will appeal to a Chinese audience. Shanghai's traditional Shikumen-style architecture will be highlighted, as will themes from the Chinese zodiac.
Related: The Force awakens Disney and other Star Wars stocks
CEO Bob Iger told investors in November that all the major structures and landmarks were in place, and that Disney was holding job fairs in order to hire thousands of staff. Despite slower economic growth in China, Iger expressed confidence about the park's potential.
"We feel great about what we're building, and we still feel great about the market," Iger said. "We continue to be impressed with the buzz that we see whenever we go to China."
Related: First look at the vast new Shanghai Disneyland
Theme parks and resorts generated more than $16 billion in revenue for Disney in 2015, making them the company's second biggest business behind TV.
Disney shares have suffered recently as investors worry about "cord-cutting" (households dropping cable TV) and "cord-shaving" (households choosing smaller bundles of cable). ESPN, the company's most profitable channel, has lost 7 million subscribers since 2013.