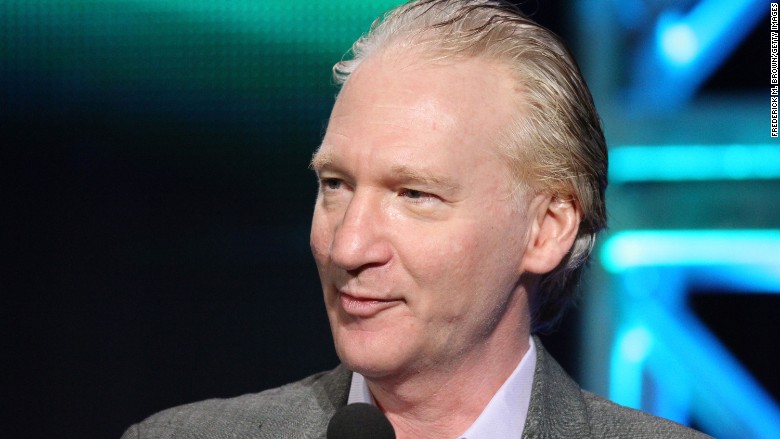 Bill Maher has a very specific wish for his 60th birthday.
The comedian wants President Obama to appear as a guest on his HBO show, "Real Time with Bill Maher," before leaving the Oval Office.
"This president has done virtually ever other show in the known universe," Maher said on his show. "I don't just mean other comedians' shows and other opinion-givers' shows, I mean, Mr. President, you've done everything but ultimate fighting and amateur porn."
Maher wondered whether the fact that he's a self-proclaimed pothead and atheist had anything to do with the president's refusal to accept his invitation.
"Jesus, Sean Penn can get an interview with El Chapo," Maher said incredulously.
Related: Bill Simmons signs with HBO
During his show on Friday night, Maher appealed to his audience to start a petition on the White House's We the People website in order to make the appearance happen.
Maher said he'd never asked his audience for anything before and figured he would cash in a favor now.
"In 23 years, over two shows and three networks, I've had tragedies ... It never felt right to bother the audience with any of it," Maher said. "For my big 6-0, I would like to ask my friend, the audience, this one favor."
By Saturday afternoon, the petition had already received more than 45,000 signatures. The White House has a policy that it will address any petition that gets more than 100,000 signatures.