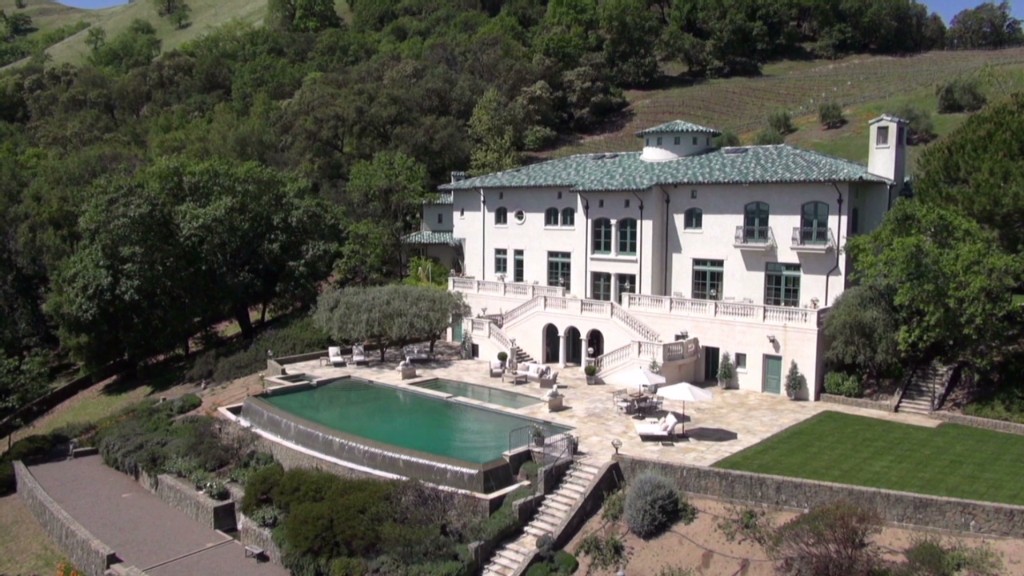 The 650-acre estate of the late comedian Robin Williams has sold for $18.1 million, about half of the original asking price.
Williams, who committed suicide in 2014, originally listed the home in Napa Valley, California, for sale in 2012 for $35 million, according to news reports at that time. Its price has been cut numerous times since then and was most recently listed for $22.9 million.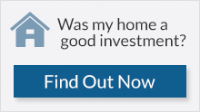 Related: Robin Williams' widow, children fight over estate
The property includes 20,000 square feet with five bedrooms, six full baths along with five half baths. It also has a 65-foot infinity pool, horse stables, a guest house and tennis courts.
The property includes nearly 19 acres of vineyards but does not include a winery. The sale price is one of the highest in the region for a property without a winery.
Related: Robin Williams' son and San Quentin inmate teach finance behind bars
The buyers are French winemakers Alfred and Melanie Tesseron, who own the Chateau Pontet-Canet winery.