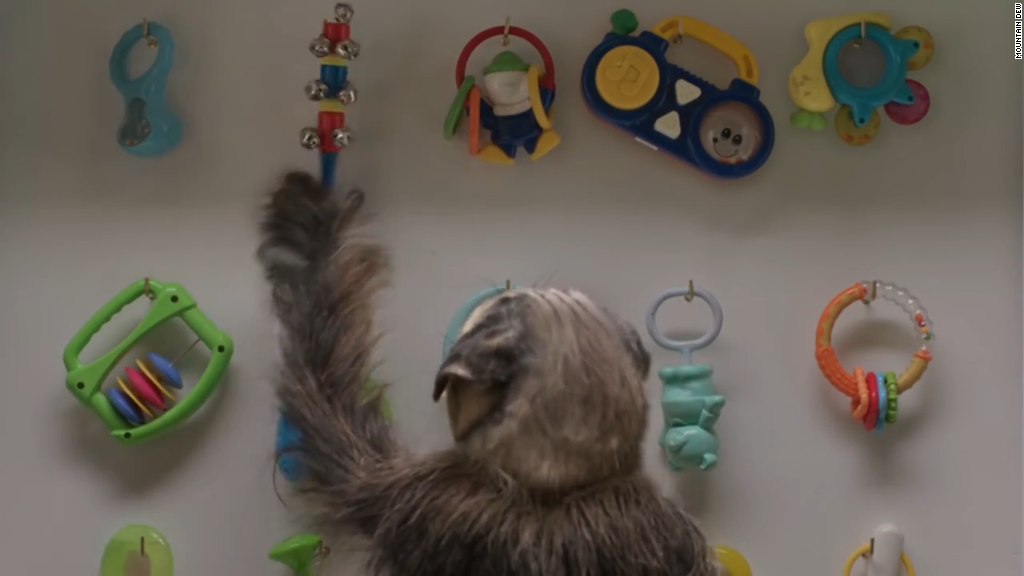 Super Bowl 50 tickets are reaching levels never before seen for a U.S. sporting event.
Tickets for the game between the Denver Broncos and the Carolina Panthers have sold so far for an average price of $4,841, according to ticket tracking site SeatGeek.
That's more than the $4,672 average ticket price for the May, 2015 Mayweather-Pacquiao fight, which is currently the most expensive sporting ticket on record. It's also more than the $4,271 average ticket price for last year's Super Bowl, which set a record for the big game.
The is the first time in 31 years that the Super Bowl has been in Silicon Valley, and wealthy local residents are undoubtedly helping to drive up ticket prices.
The most expensive tickets sold for Sunday's game so far were a pair of seats near the 50-yard line, which went for $20,500 each. They were sold to a San Jose resident.
Related: Event ticket sales are rigged, says attorney general
The game is being played in Santa Clara, Calif, which is next door to San Jose. Some Super Bowls attract most of their buyers from out-of-state fans of the two teams. But this year a third of the tickets have been sold to California residents, according to TiqIQ, while Colorado residents have bought 28% of them and North Carolina fans bought 16%.
Ticket prices typically drop in the final days before a game as sellers try to ensure that they unload all of their inventory before the big game, and that has happened this week. Ticket prices sold on Thursday, for instance, went for an average prices of "only" $4,122, according to SeatGeek. TiqIQ says the cheapest ticket that's still available is $2,950 for a seat in the upper deck. It says the average asking price of all the tickets still listed for sale is $4,755.
Related: How the Super Bowl will handle millions of selfies
The face value of this year's Super Bowl tickets range from $850 to $1,800, although prime "club seats" that include extra amenities cost as much as $3,000. The NFL also made 1,000 seats available for $500 each through a fan lottery.