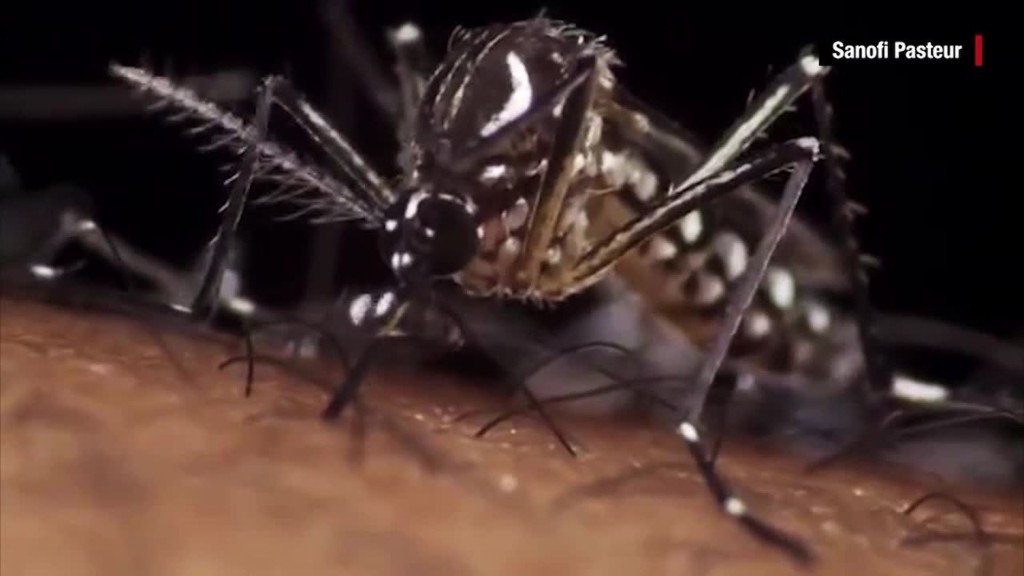 The Zika virus isn't scaring away Brazil's Carnival revelers and the country's hotels are reporting higher bookings than last year.
Over 1 million tourists are expected to come to Rio de Janeiro for Carnival, bringing in close to 3 billion Brazilian reals ($764 million) to Rio's economy.
The hotel occupancy rate is set to hit 85% in the city, up significantly compared to last year. Beachfront hotels are expected to have more than 90% of their rooms booked up.
The Zika virus has also failed to put a dent in the annual Carnival celebrations in Recife, the northeastern city at the center of the Zika health crisis. Hotels in the area have hit 93% occupancy.
Up to 910,000 visitors are expected in Recife -- up 12% from last year -- and about one in five visitors will come from outside Brazil.
"That doesn't mean we aren't taking all the precautions," said Recife's tourism secretary Camilo Simoes. "We are distributing pamphlets and telling people to use insect repellent and appropriate clothing."
The number of revelers may surprise outsiders who have been reading about the Zika virus in Brazil. The mosquito-borne virus has been linked to birth abnormalities and has been known to spread via sexual contact.
Some pregnant women infected with the virus have given birth to babies with microcephaly, a disorder that leads to severe developmental issues and can be fatal.
Related: All the festive facts about Mardi Gras
The Centers for Disease Control and Prevention are warning pregnant women to postpone or avoid travel to areas where they can contract Zika. Women trying to get pregnant are also being told to take precautions.
However, most people that contract the virus have no symptoms, or experience only mild symptoms like fever, headache and rash.
While current travel warnings only apply to a small subset of the population, they've made many tourists second guess whether travel to Zika-affected areas is a good idea. Mosquitoes carrying the virus have now spread to about 30 countries and territories in the Americas.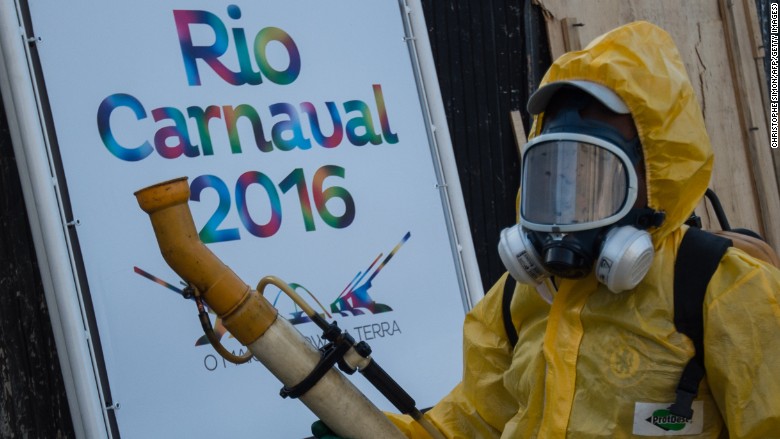 Rio de Janeiro's municipal tourism secretary Antonio Pedro Figueira de Mello said he's still expecting a strong turnout for Carnival.
"Although we are living through tough economic times right now, the excellent results that Rio's tourism sector has yielded have surprised us. During New Year's Eve, hotels reached 90% occupancy. This represented an increase compared to the 74% occupancy we saw the year before," he said.
A crash in Brazil's currency has supported the tourism sector, making it cheaper for foreigners coming in and making it too expensive for many Brazilians to travel abroad.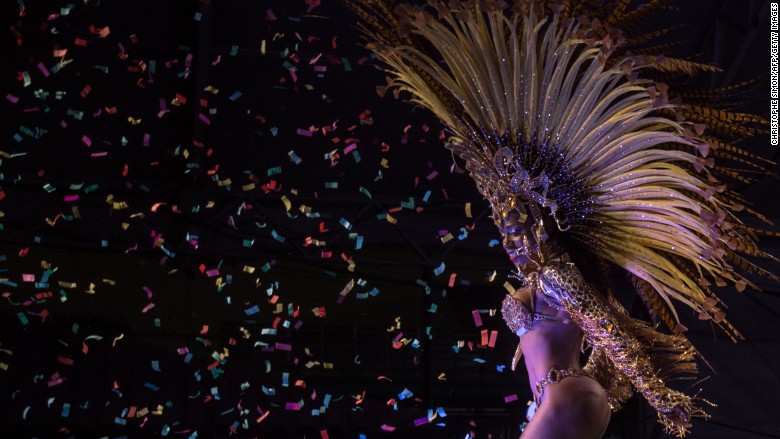 There is currently no vaccine or medicine to treat Zika.
--CNNMoney's Alanna Petroff contributed to this report.