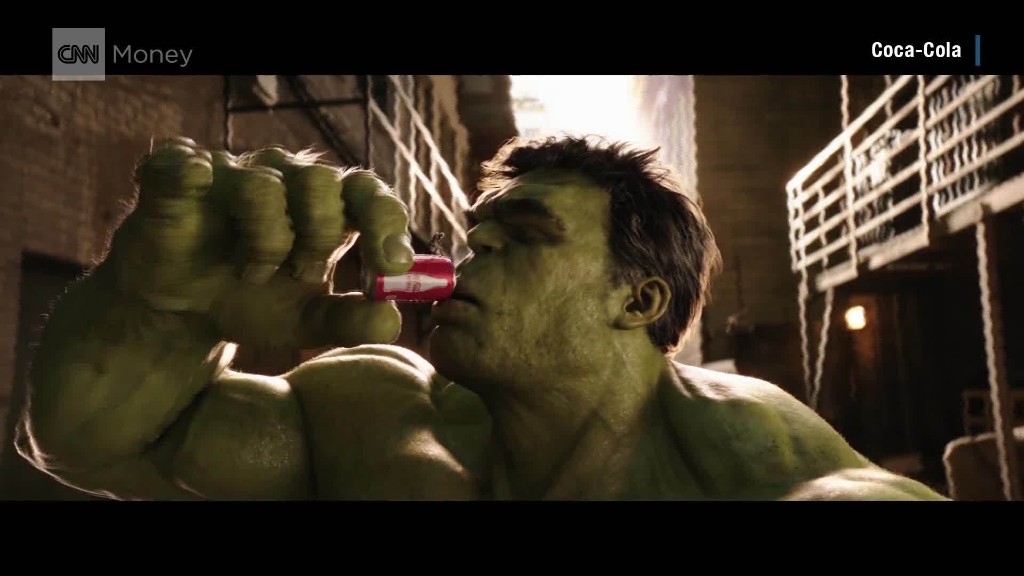 Nevada bookies made a killing on Super Bowl 50.
More than $132 million was wagered on the game in which the Denver Broncos beat the odds and the Carolina Panthers, according to the Nevada Gaming Control Board's unaudited figures.
That's more than was bet on any other Super Bowl, and casinos kept a hefty chunk of change: about $13.2 million. There are 194 sports books in Nevada.
Related: Super Bowl 50 audience is third largest in TV history
Last year's Super Bowl, which pitted the New England Patriots against the Seattle Seahawks, attracted $116 million worth of bets in Nevada. That game came in just behind the 2014 Super Bowl -- Seattle v. Denver -- in which bettors put down $119 million.
The Panthers were expected to take home the championship ring Sunday night. That means long-shot betters scored big, while most gamblers lost their money.
The state's gaming board chairman, A.G. Burnett, said just over $13.3 million was paid out to winners.