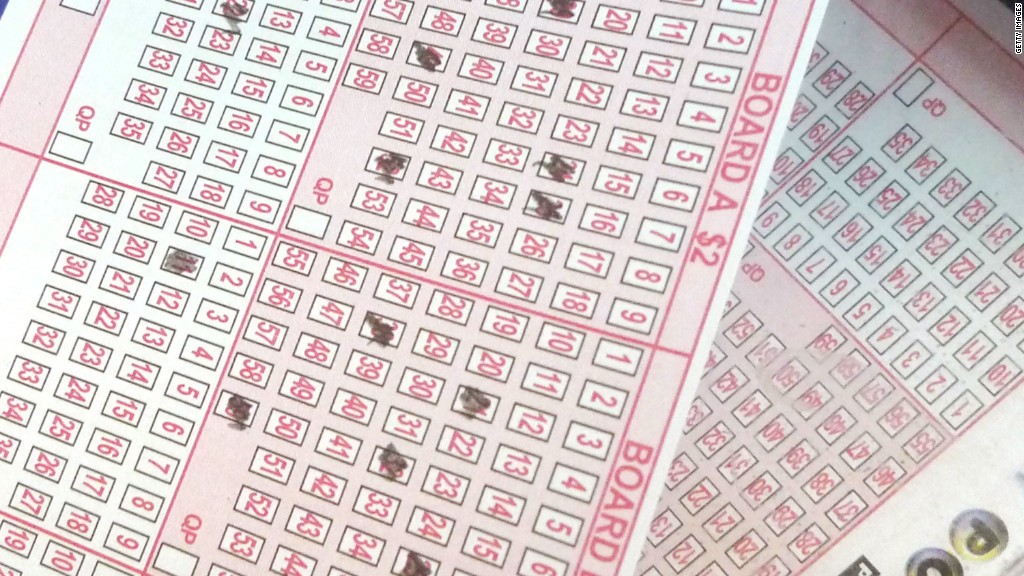 The world is about to meet the owners of another winning ticket from the record-shattering $1.58 billion Powerball lottery.
Last month, lottery officials said there were three tickets that matched all six numbers in a January 13 drawing -- and the owners would split the jackpot. At more than $1.58 billion, it was the largest jackpot any lottery in the world has ever accrued.
A family from Tennessee became the first to come forward shortly after the drawing. And on Wednesday, the owners of the winning ticket sold in Melbourne Beach, Florida, are making their public debut, state lottery officials said.
The Florida Lottery is holding a press conference at its headquarters in Tallahassee. The ticket owners will be present and "details regarding the winners will be announced," a press advisory says.
Related: Biggest lottery jackpots in U.S. history
A third winning ticket was sold at a 7-Eleven in Chino Hills, California. In mid-January, the Press Enterprise cited lottery officials who said the holder of the winning ticket had yet to come forward.
The victors from Tennessee, John and Lisa Robinson, opted to take a lump sum payout of their share of the jackpot. After taxes, they'll receive $187.2 million.
Related: How much will the Powerball jackpot winners get?
The Robinson family appeared on the "Today" show on January 15 before claiming their prize at the lottery headquarters.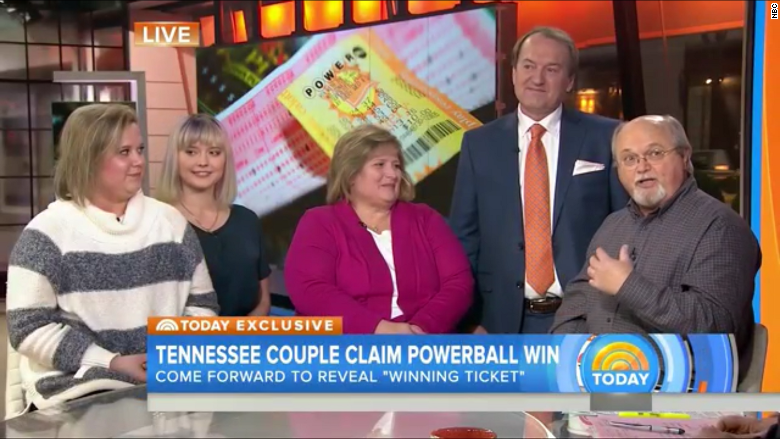 The family's lawyer, Joe Townsend, said, "I think the American public wants to hear from them, and even though they want to be private after this is over, they want to let the American public know they're the winners."