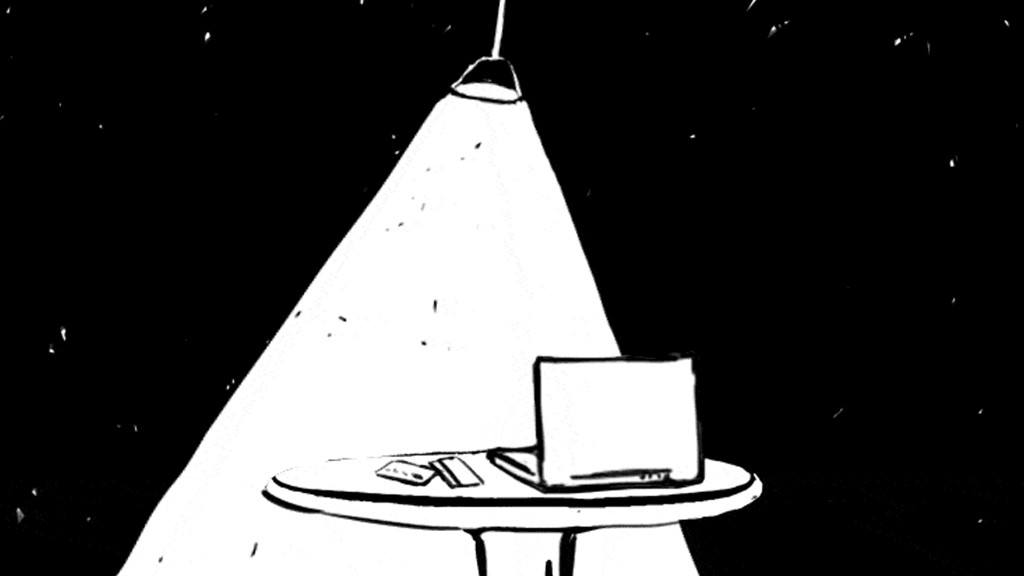 What if you didn't have to worry about whether you got the best price on your last purchase?
A handful of credit cards offer price protection programs that give customers money back on an item that went on sale after they bought it. The savings can amount to thousands of dollars per year. But like most credit card perks, the benefit often goes overlooked.
"Price protection is pretty underused, especially when you consider the amount of money you can save," said Matt Schulz, senior industry analyst at CreditCards.com.
The rules and process of getting a refund differ -- and some make it easier than others.
Related: These cities have the most credit card debt
Citi: Citi's Price Rewind Citi allows cardholders to get up to $300 back on a single item, up to a limit of $1,200 a year. The program lets customers find and register their purchases online. The company then tracks the item for 60 days. If the price drops within that time period, the customer can request a refund for the difference.
Last year, Citi issued 119,000 refunds for a total of almost $4 million. The average refund was $33.50.
Discover: While Discover (DFS)'s maximum refund benefits beat Citi's, the downside is that the process isn't online yet. Costumers have to do the legwork themselves by calling the company to report the claim and then mailing in the signed claim form, the receipt, the credit card statement with the purchase and proof of a lower price.
Discover's Price Protection per item refund limit is higher at $500 within 90 days of purchase and $2,500 annually per account.
Chase: Several of Chase's credit cards, including Freedom, Slate and Sapphire Preferred cards, offer price protection. Cardholders must call the company to request a claim form and then return it along with original receipts and the advertisement with the lower price.
The lower price must be found within 90 days of the original purchase, and customers can claim up to $500 per item up to $2,500 a year.
MasterCard: MasterCard (MA) also offers price protection, but like Discover and Chase, items must be tracked by the customer and claims requested by mail.
MasterCard's standard credit card customers can make four claims in a 12-month period for up to $250 an item within 60 days after a purchase.
To file a refund, customers need to mail in a claim form along with the original itemized receipt, the applicable credit card statement and a copy of the ad with the lower price.
Related: My hack stole your credit card
Shoppers looking to use the perk should pay attention to the fine print to get the most out of it. For instance, because of the limits to how many and how much can be refunded, shoppers should strategically choose which items to file claims for.
"Price protection generally works best when you go big, it might not be worth jumping through hoops to save a few bucks on a new pair of jeans," said Schulz. "But the potential savings on a new TV or dishwasher can be worth the effort."
Keep in mind that claims have to be filed within a certain time frame after purchase, and not every item is eligible for a refund. For instance, tickets, jewelry and perishable items tend to be off limits, along with products purchased on auction sites.
Related: Best credit cards for business travelers
According to Schulz, Citi (C) offers the most streamlined process.
Automating the process was a strategic move to help boost customer loyalty. "As a consumer, I wouldn't [mail in a claim] even if I saw a better deal," said Mary Hines, managing director, Benefits, New Product Development and Global Rewards.
Overall, the perks help create brand loyalty, which is why companies are working to make their benefits more pronounced.
"When customers know the benefits associated with the card, they tend to use that card more," said Rich Rozbicki, senior vice president of core products at MasterCard.