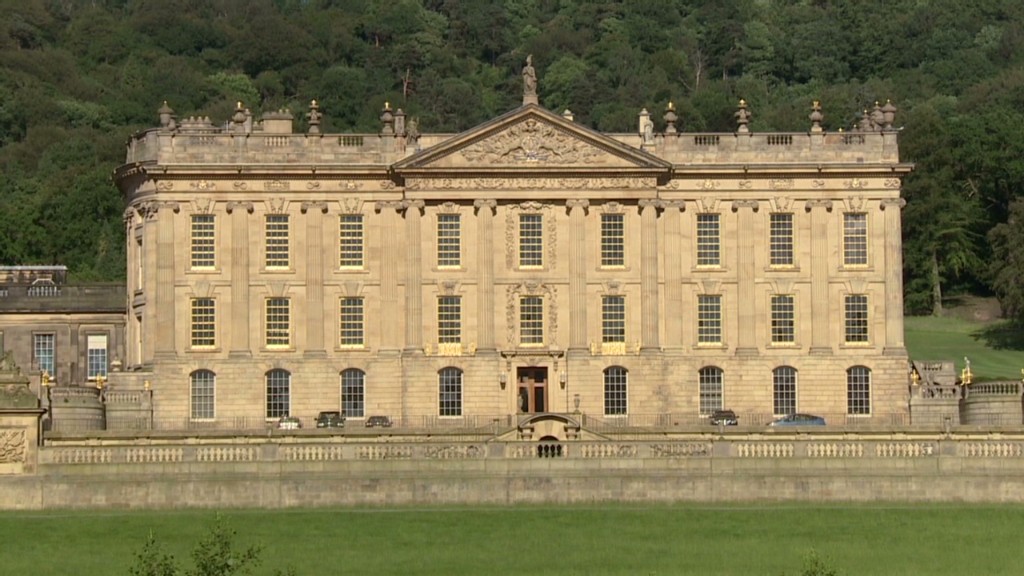 London calling? Dreaming of Tuscany? It's time to book your dream European vacation.
American travelers are set to save big money on trips across the pond following a sharp slide in European currencies.
The euro, which is used in Germany, France, Italy, Spain, Portugal and Belgium, among other countries, is now trading at $1.09, down from a $1.13 in February. As recently as two years ago, it cost nearly $1.40 to buy one euro.
The euro could drop further if the European Central Bank introduces more stimulus next week as expected.
The pound, meanwhile, has shed 4% against the dollar this year amid fears of a British exit from the European Union. The pound has slipped a total of 8% over the past year.
It's likely to decline further as the June 23 referendum on British membership approaches. UBS says the pound could fall to as low as $1.36 before the vote, while Goldman Sachs has warned of an even sharper decline to $1.15.
Related: British pound hit as risk of Brexit rises
That would make a London holiday much cheaper for American tourists. A Starbucks latte would cost $3.10 instead of the current $3.80, and two tickets to a West End musical would cost $126 instead of current $155.
Been there done that? Don't worry, there are plenty of other holiday destinations that are getting cheaper for Americans.
A trip to Norway would be a relative bargain, as the Norwegian crown has fallen 10% against the dollar in the past 12 months. Poland's zloty is down 6% over the same time period.