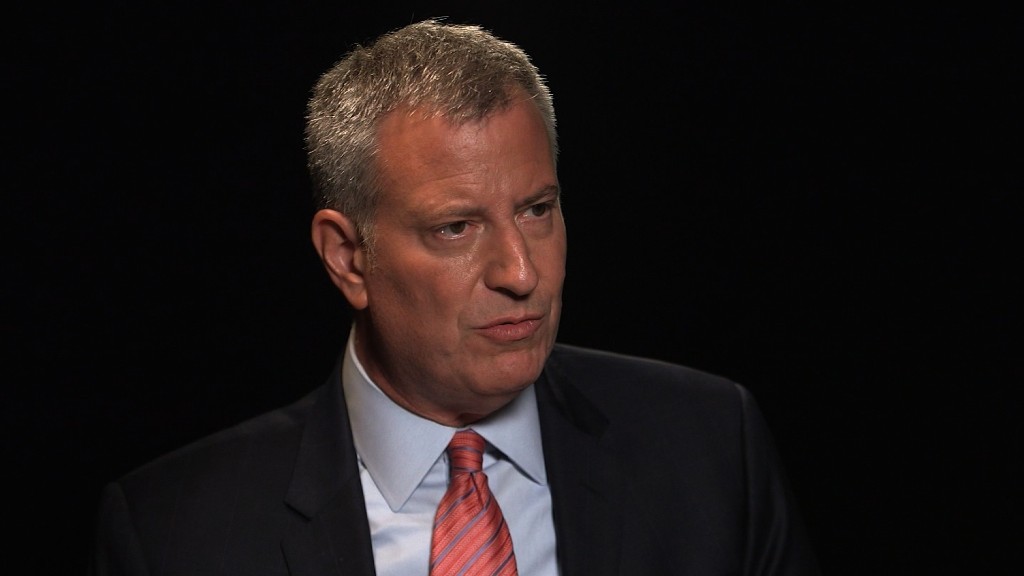 The lowest-paid state workers in Pennsylvania are getting a 40% raise.
Gov. Tom Wolf signed an executive order increasing the paychecks of state workers who earn $7.25 an hour to $10.15 an hour.
The increase will impact 450 state workers as well as some employees of organizations that work with the state.
For seasonal and temporary workers, the increase will take place immediately. For contracted workers, it will go into effect after July 1, 2016.
Related: Where minimum wage is going up in 2016
"An increase in the minimum wage will lead to increases in employee morale, productivity, and quality of work and decreases in turnover and the cost of training and supervision," Wolf said in a statement.
Wolf also said he wants the state to adopt the $10.15 minimum wage across the board, and called on state legislators to take action.
"A minimum wage increase to $10.15 per hour supports local businesses, creates new jobs, and would boost state revenue by roughly $60 million annually," he said.
If legislators heed Wolf's call, Pennsylvania would join a growing number of states hiking their minimum wages above the national average of $7.25 an hour. Thirteen states were set to raise their minimum wages in 2016.
And that list continues to grow. Last month the Oregon House of Representatives voted to increase the state minimum wage.