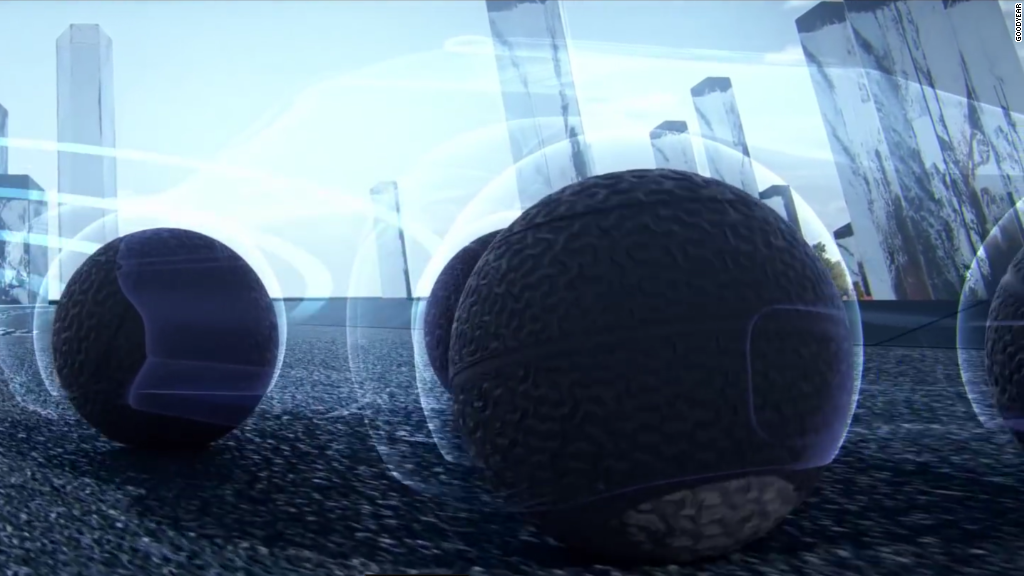 The auto industry just went a long way toward making car crashes less common.
On Thursday, 20 automakers struck a deal with the federal government to make automatic emergency braking a standard feature in all cars by 2022.
The agreement is an attempt to make vehicle fatalities obsolete. The most recent statistics show that someone dies every 16 minutes in a car crash in the U.S.
The unprecedented move by the automakers means that 99.6% of the auto industry backs the plan.
Among the 20 companies that supported the deal are BMW (BAMXY), Ford (F), General Motors (GM), Toyota (TM), and Volkswagen (VLKAY).
Related: Automatic braking shouldn't just be for the rich
The deal was announced by the U.S. Department of Transportation's National Highway Traffic Safety Administration and the Insurance Institute for Highway Safety.
NHTSA administrator Dr. Mark Rosekind said the move was important because it is "proactive" versus "reactive."
The fact that auto companies are cooperating means consumers will get this safety feature three years sooner than they would through the regulatory process, according to NHTSA.
The faster timeline could result in 28,000 fewer crashes and 12,000 fewer injuries.
Automatic braking systems use sensors, such as radar, cameras and lasers, located on the vehicle to warn the driver of obstacles. The system will apply the brakes if the driver does not take sufficient action quickly enough. In this way it can prevent or reduce the severity of crashes.
Add braking to the list of things cars can do without any help from a driver.