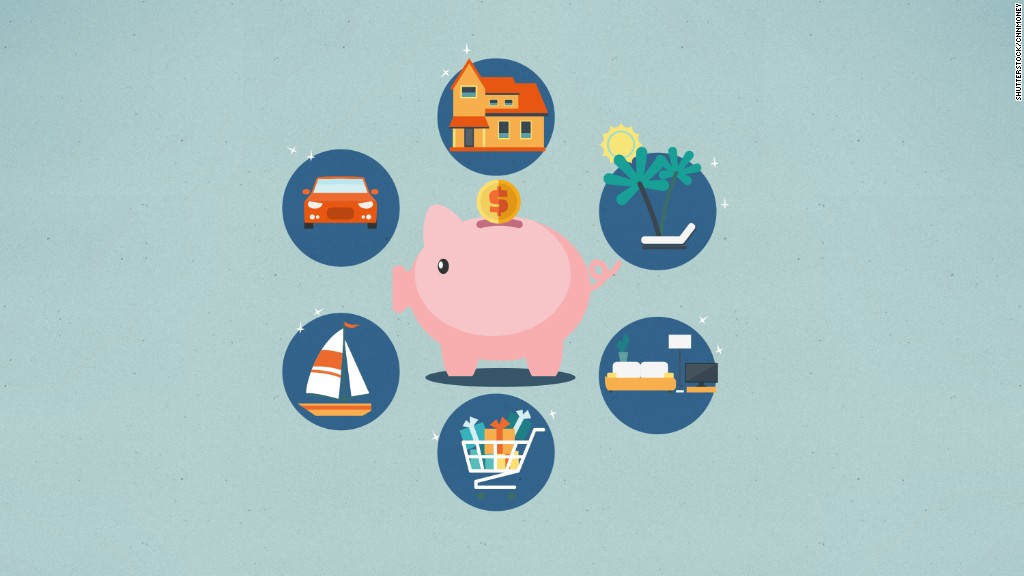 Saving for retirement could get a lot easier for millions of workers in California.
A set of recommendations is headed to the state's legislature that would create a state-sponsored retirement fund for workers who don't have access to retirement plans through their job.
The Secure Choice Retirement Savings Plan would require businesses with at least five employees to provide access to the state program or another retirement plan.
"Every American who works deserves retirement security and seniors deserve to live their lives with strong dignity," said California State Treasurer John Chiang, who was also the chair of the board that created the plan.
Related: Illinois Court: Don't touch Chicago retirees' pensions
If passed by lawmakers and signed into law, the program could go into effect at the start of 2017.
Around 6.8 million residents would be eligible for plan, which would work like a collective 401(k) plan to which workers would contribute payroll deductions.
Only workers who don't have an employer-sponsored retirement plan would be allowed to enroll, and participation would be automatic -- meaning workers would have to opt out of having money withheld from their paycheck.
The board approved the final recommendations for the plan on Monday, and recommended that the legislation require participants have 5% of their paycheck be invested.
Related: My IRA lost 9%. Should I rethink my retirement plan?
The program would be funded through fees taken out of contributions, and participants would get penalized if they take the money out early.
Chiang's office said that the program will lead to retirees being less reliant on public services.
"Policymakers understand that over the long term, it will reduce the possible costs to governments to having to provide taxpayer-provided services for older Americans living in poverty absent of retirement savings," said Angela Antonelli, executive director of the Center for Retirement Initiatives at Georgetown University.
The bill creating the fund has already been introduced, and California lawmakers will hold a hearing on it by April 22.