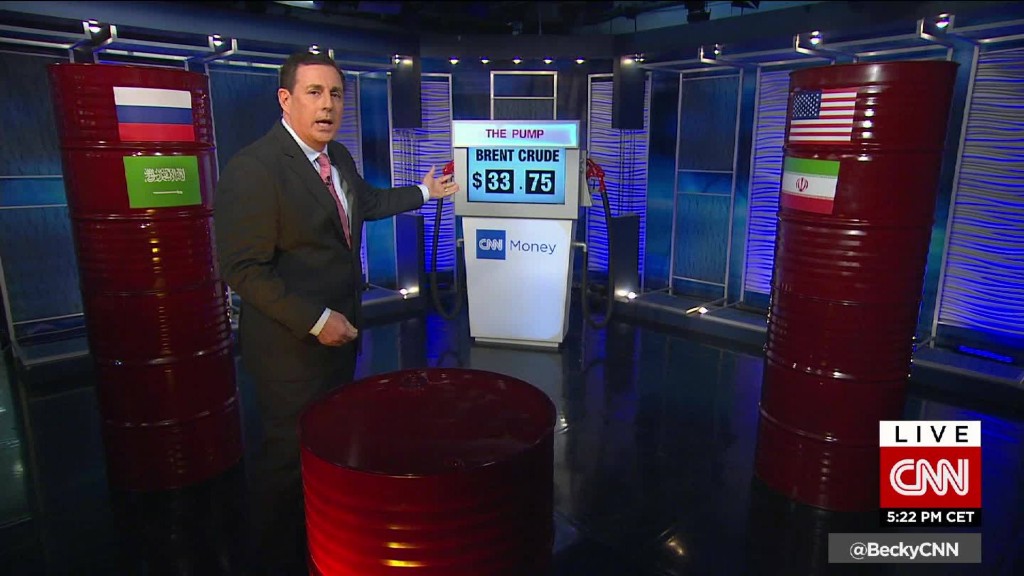 Saudi Arabia's prince has outlined bold plans to build a mega $2 trillion investment fund to help wean his country off its heavy reliance on oil.
Prince Mohammed Bin Salman, who is second in line to the throne, outlined his plans in a five-hour interview with Bloomberg.
"Within 20 years, we will be an economy or state that doesn't depend mainly on oil," he told Bloomberg.
About 75% of Saudi Arabia's revenue comes from the oil industry, making it important for the country to diversify into other industries as oil prices have recently been trading around their lowest levels in over a decade.
The prince revealed that his country would sell a small portion of its giant state-owned oil company, Saudi Aramco, on the open markets. The IPO could happen as early as next year, he said.
Aramco is the world's largest oil producer: It claims to pump 12% of the world's crude oil and it's estimated to be worth trillions of dollars. But the prince told Bloomberg he hopes to mold the oil giant into an industrial conglomerate.
The oil producer had said in January that it was considering a potential IPO of the group or some of its subsidiaries.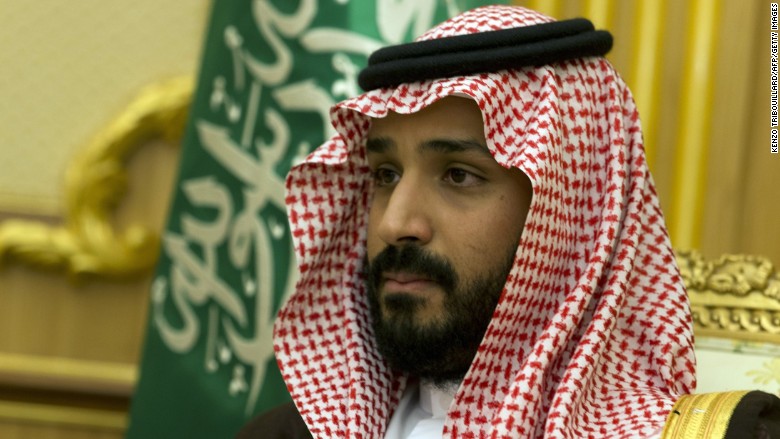 The prince also said his country would soon announce a "National Transformation Plan" to outline ways to raise non-oil revenues. The plan, which is expected to include new sales tax, should be announced within a month.
However, there are doubts that the prince will be able to pull off his plans successfully.
"Following the IPO of Aramco, the government will transfer its remaining shares in the company ... to the Public Investment Fund, which will increase its size. In other words, it reflects a shift on balance sheets, rather than any new assets," noted William Jackson, a senior emerging markets economist at Capital Economics.
As for plans to transform Aramco into an industrial company: "That is likely to take an extremely long time to materialize," he said.
Saudi Arabia has been cutting back on spending as oil prices have plunged since mid-2014. It even trimmed its military spending last year, according to new IHS data.