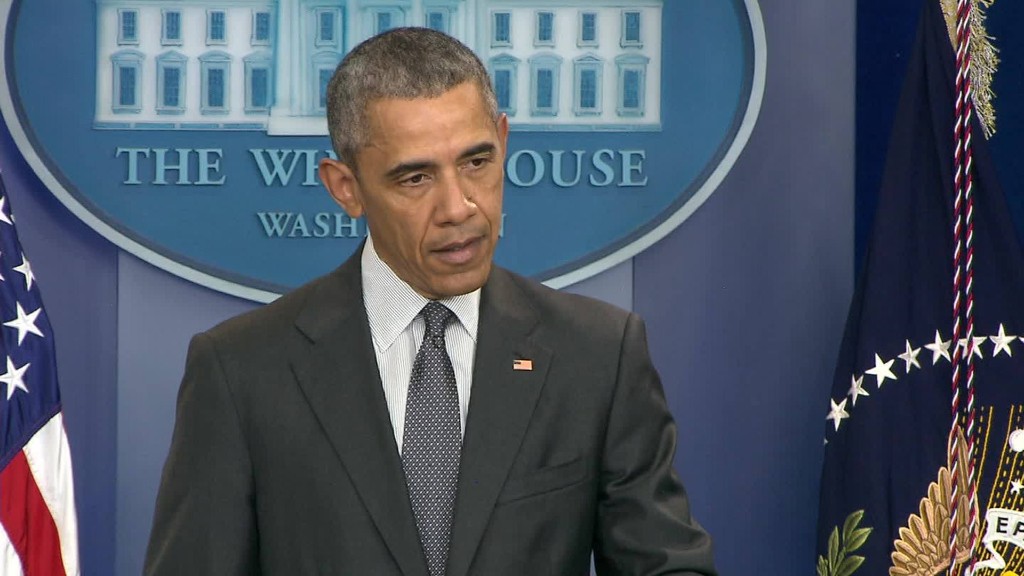 Filthy rich and getting divorced? You may have to go to even greater lengths to hide your cash after the Panama Papers leak laid bare the tricks used to minimize divorce settlements.
A report by the International Consortium of Investigative Journalists has shone a light on how some of the super rich around the world use secret offshore accounts and other tricks to keep their wealth hidden.
"The Panama revelations... will almost certainly drive some people to create new and more complicated vehicles which may ultimately make it more difficult to identify the assets they contain in a divorce case," said Marilyn Stowe, a senior partner at Stowe Family Law, and a top divorce lawyer in the U.K.
Stowe, who has worked on a number of "big money" cases, said that in England both parties have a duty to fully disclose their assets during divorce proceedings.
"But this does not always stop someone very wealthy with assets offshore who is determined to make life as difficult as possible for a spouse," she said. "It is not unknown for a party to fail to disclose an interest in an offshore asset at all."
Related: Banks dismiss claims they helped hide money
The U.K. Supreme Court issued a landmark ruling in 2013 that aimed to put a stop to the practice of people using offshore companies to avoid sharing their wealth with their exes.
The court ordered oil tycoon Michael Prest to share the money he put into his companies with ex-wife Yasmin. Prest had argued he could not share some of his assets because they were tied up in his companies.
"If a party to divorce is determined not to disclose an offshore asset and has a web of companies and trusts offshore it can be extremely difficult, time consuming and sometimes prohibitively expensive to get to the whole truth, if at all," said Stowe.
In fact, several exes have gone to extraordinary lengths to get a fair share of their former partner's wealth.
Michelle Young fought a seven-year divorce battle against her property developer husband Scot Young, who claimed he was bankrupt. She accused him of hiding £400 million offshore, and spent millions trying to trace the funds.
The ICIJ report claims Panama-based law firm Mossack Fonseca was one of the companies he used.
After a court awarded her more than £20 million, Young started a foundation to help other women in similar situations. Scot Young died in 2014.
Related: Panama Papers: 7 things to know
The ICIJ revelations are based on over 11 million emails, documents and client records allegedly leaked from Mossack Fonseca.
The reports, which CNNMoney hasn't been able to independently verify, refer to many cases of ex-husbands (it's mostly the man) trying to hide money from their wives.
One leaked document quoted a Mossack Fonseca employee claiming a client had asked the company to "protect part of his assets against the unpleasant results of a divorce (on the horizon!)"
Mossack Fonseca said in a statement to CNN this week that it had done nothing wrong. The statement denied that many of the people named by the reports were its clients.
The ICIJ report mentions several high-profile divorces, including that of Russian oligarch Dmitri Rybolovlev and his wife Elena, once billed as "the most expensive in history."
The couple fought for seven years over the true size of Rybolovlev's worth as the oligarch's wife demanded half his fortune.
The ICIJ report said Rybolovlev hired the Panama-based firm to set up an offshore company in 2002. He later allegedly used it to move assets beyond his wife's reach.
"Mr Rybolovlev has never used any offshore entity to conceal any assets," Rybolovlev's lawyer Tetiana Bersheda said in a statement emailed to CNNMoney on Wednesday.
"As long as offshore jurisdictions continue to exist, the use of companies incorporated in these jurisdictions is neither illegal nor immoral as such. The purpose of such use may by contrast go against the law in certain circumstances," she said.
A court in Geneva awarded Elena $4.5 billion in 2014, but the sum was cut to $609 million by a higher court in June 2015.
The two parties settled the case "amicably" in October 2015, without disclosing the final sum. Elena Rybolovleva's lawyer, who represented her throughout the divorce, declined to comment.