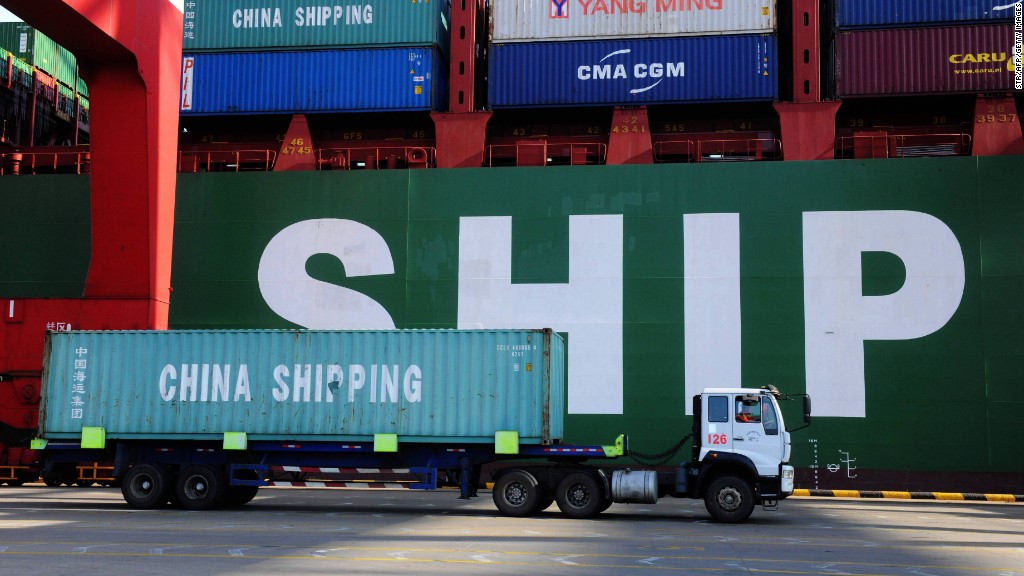 Hundreds of officials linked to a massive vaccine scandal in China are being punished.
China's State Council has announced that 357 government officials will lose their jobs or be demoted for their involvement in the illegal sale of improperly stored vaccines, according to a government statement.
Authorities said they have filed 192 criminal cases and detained 202 people as part of the investigation.
The vaccines in question have been linked to 45 drug sales groups, and were shipped to 59 health institutions. The case has "exposed prominent problems such as inadequate quality supervision and management," reported Chinese state media.
The government says it has been investigating both individuals and companies for allegedly selling vaccines that were expired or stored improperly. Last month, authorities made dozens of arrests connected to the issue in the eastern province of Shandong.
Related: China arrests dozens over illegal vaccines
In response, China plans to set up a system to track the production, storage and transportation of vaccines, according to state media.
The government will also increase fines for those found to be illegally selling or storing vaccines. Government officials will be forced to resign if they fail to properly supervise such procedures.
The World Health Organization warned last month after the Shandong arrests that "vaccines need to be stored and managed properly or they can lose potency and become less effective."
But expired or improperly stored vaccines "seldom if ever" cause a toxic reaction, the WHO said. "Rather, the risk to children from administering expired or improperly stored vaccine is lack of protection from the disease for which the vaccine was intended."