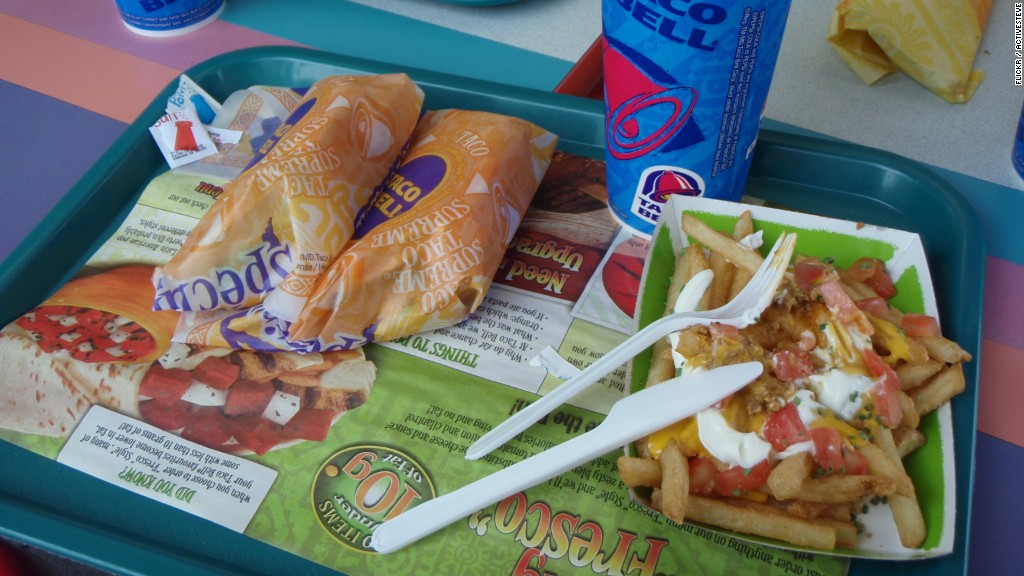 Chinese investors are buying an Australian ranch the size of Ireland.
China's Dakang Australia teamed up with Australian Rural Capital to buy the Kidman beef company and 77,300 square kilometers (30,000 square miles) of its land for $370 million Australian dollars ($288 million).
Dakang brought ARC on board in a bid to overcome Australian opposition to a sale to foreigners. Dakang will own 80% of Kidman and ARC 20%.
Kidman is one of Australia's biggest beef producers and owns farm assets spread across more than 100,000 square kilometers of the country's interior. That's an area roughly the size of Kentucky.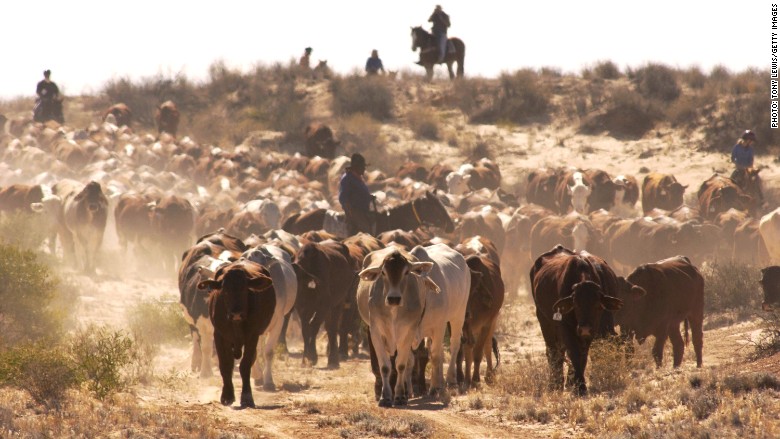 To inspect the full sweep of properties on the block by air would take about a week.
The deal still needs the approval of Australia's Foreign Investment Review Board, as well as various other regulators.
Related: Social media hates Australia's new $5 note
The Australian government blocked the sale of the ranch to foreign buyers last November because one of Kidman's ranches -- Anna Creek Station in South Australia -- is close to the country's weapons testing site.
Anna Creek has been excluded from the Dakang deal, reducing the amount of land that will change hands and raising the chances it will be approved. The companies say they believe they've complied with requests made by the regulators.
The land is home to about 150,000 cattle. The investors are hoping to increase production and expand the ranch's role in international markets. Most of the beef is already exported.
Australia is the world's third largest beef exporter behind India and Brazil, and ahead of the U.S. Its export strength is helped by a number of free trade agreements with beef-eating countries, and its reputation for selling safe meat.
-- Huizhong Wu contributed to this article.