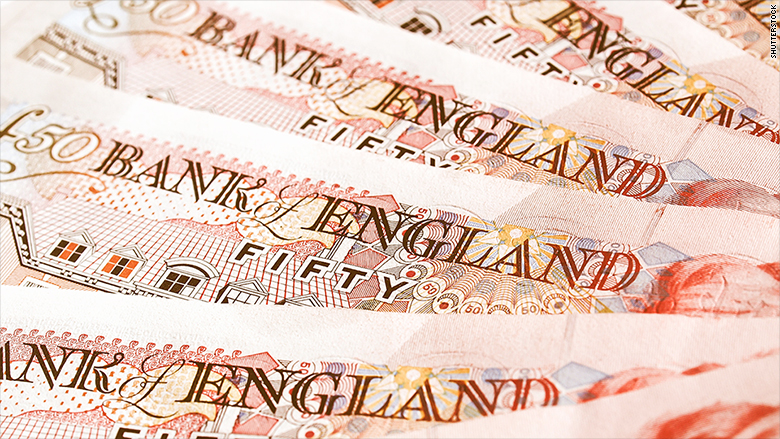 British police have made the biggest seizure of cash in the country's history as part of a global money laundering bust.
A specialist group of officers known as the Fraud Squad seized £30 million ($43 million) in money orders when they arrested a 58-year old man this week. Money orders can be easily converted into cash.
"We believe this man's business account was being used by a global network of organized crime operators to launder tens of millions of pounds of stolen funds through the U.K.," said Craig Mullish of the City of London Police.
Related: Death of the 500 euro bill getting closer
The alarm was raised when the police were alerted to huge sums of money flowing through the account. The man's business was listed as having annual revenue of £250,000.
In November 2015, $19 million was transferred into the company account, before being converted to euros and sent to Georgia in central Asia.
Another 37 million euros were deposited into the account in February 2016, and the police began their investigation a month later.
The suspect told police he planned to use the money to buy a Sri Lankan tea company.
The police have not yet charged him.