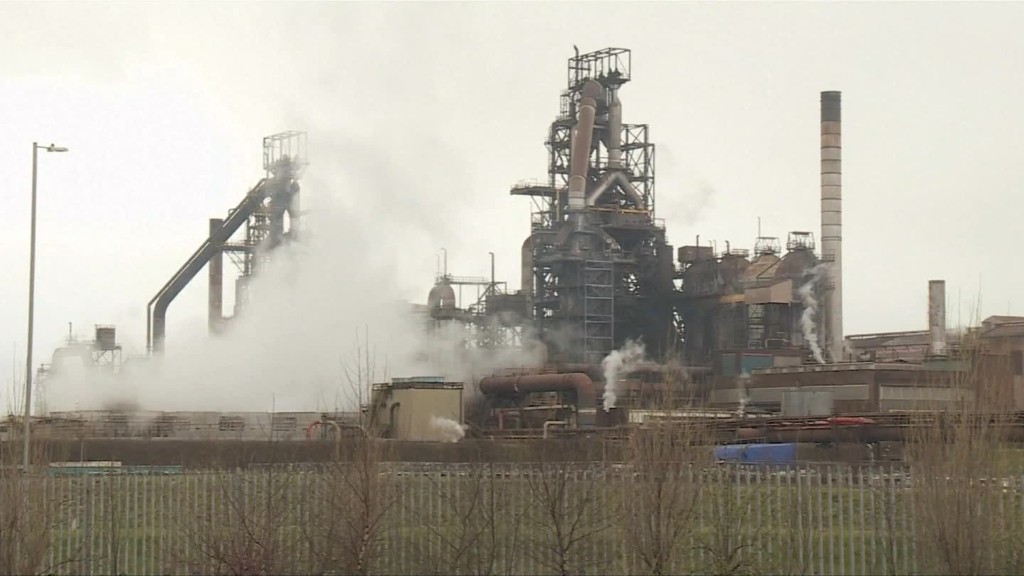 Indian beer baron Vijay Mallya's life as an international businessman just got a lot more complicated.
The Indian government has revoked the flamboyant tycoon's passport, increasing pressure on him to return to the country and settle more than $1 billion in outstanding debts.
The Ministry of External Affairs took the step after considering Mallya's response to questions posed by the government, and in response to a warrant issued by a judge in Mumbai, agency spokesman Vikas Swarup said.
A spokesman for Mallya declined to comment.
Mallya took over the chairmanship of his father's massive Kingfisher beer company in 1983. He co-owns a Formula 1 team and is sometimes described as India's version of Richard Branson.
But he is also on the hook for roughly $1.3 billion in loans made to his defunct Kingfisher Airlines.
A group of 17 banks have struggled to claw back loans to the airline after it failed in 2012. In March, they asked India's Supreme Court to ensure Mallya remained in the country.
Related: India's big move into solar is already paying off
But Mallya had already departed. The self-styled "King of Good Times" denied that he was an absconder, but Indian media traced his whereabouts to a village north of London.
"I am an international businessman. I travel to and from India frequently," Mallya tweeted at the time.
"As an Indian [Member of Parliament] I fully respect and will comply with the law of the land," the beer baron said. "Our judicial system is sound and respected."
Mallya's exit became a major controversy in India, and the country's top political parties traded barbs over the issue.
"As far as the government is concerned, the clear instructions are that the banks must go all out to take every possible action," Finance Minister Arun Jaitley told Parliament in March.
Mallya was until recently the chairman of United Spirits, the Indian business of British liquor giant Diageo.
Following accusations of impropriety, Diageo announced in February that he would resign in return for a payout of $75 million over five years. Mallya reportedly described the allegations as "half-truths and twisted facts."