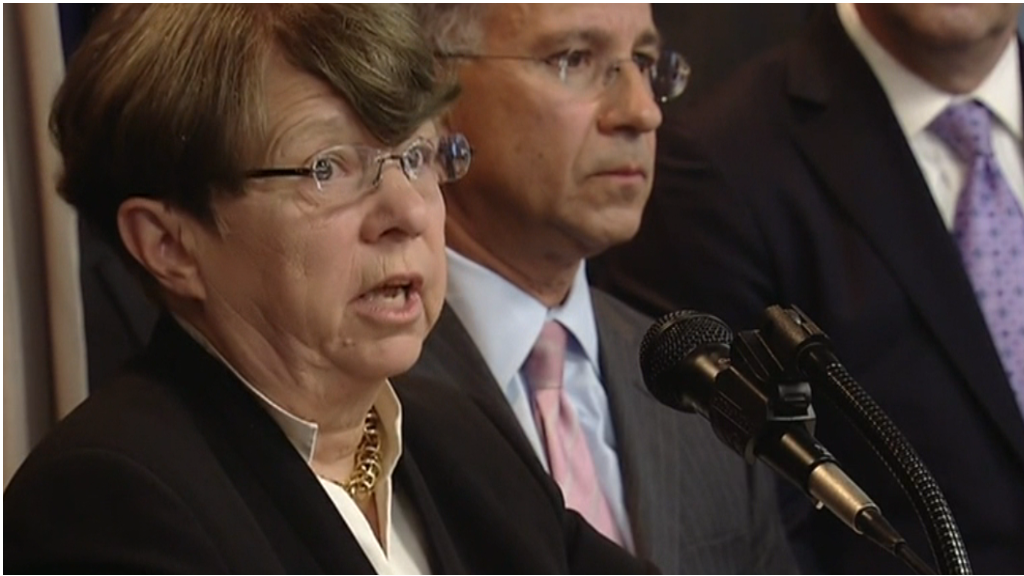 Traders that make big, profitable bets right before the release of market-moving economic data are either really smart... or cheating the system.
A new academic study shows there is significant market reaction in the 30 minutes before the release of various U.S. macroeconomic reports, such as GDP, housing and ISM reports.
The paper -- published this week on the European Central Bank website -- suggests traders are either making really smart predictions right ahead of the data releases, or they're getting leaked information.
In some instances, more than 50% of what the paper calls "price drift" happens before the data release, allowing traders to collectively make about $20 million per year on pre-release bets, according to the report.
"There is some indication that information could have been leaked," said one of the report authors, Alessio Sancetta, an economics professor at Royal Holloway, University of London. "I understand this could make people angry.... There is always the possibility of people abusing regulations and making abnormal profits out of it. That's the reality of the system."
The report notes that leakage could occur when journalists are given advanced access to the data. Hacking and leaks from staff member are also a possibility.
The authors point in particular to three reports on consumer confidence, industrial production and pending home sales. Each of them have relatively lax release procedures and also have some of the most evident pre-announcement market moves.
Related: The best advice for new investors
But the authors can't definitively say that "leakage" is the key reason behind the moves.
They also suggest traders could be using advanced analysis and superior forecasting skills to predict the economic announcements.
"It's important to consider all possible explanations that could be causing the [price] drift," said report co-author, Marketa Halova Wolfe, an assistant economics professor at Skidmore College in Saratoga Springs, NY.
The paper analyzed second-by-second stock and bond market moves that occurred before and after economic announcements from 2008 to 2014. Of the 21 different types of market-moving announcements, the study found that 11 regularly showed significant moves before the reports even came out.
The ISM non-manufacturing index was singled out by the authors because, on average, over two-third of price drift occurred before the release of this monthly report.