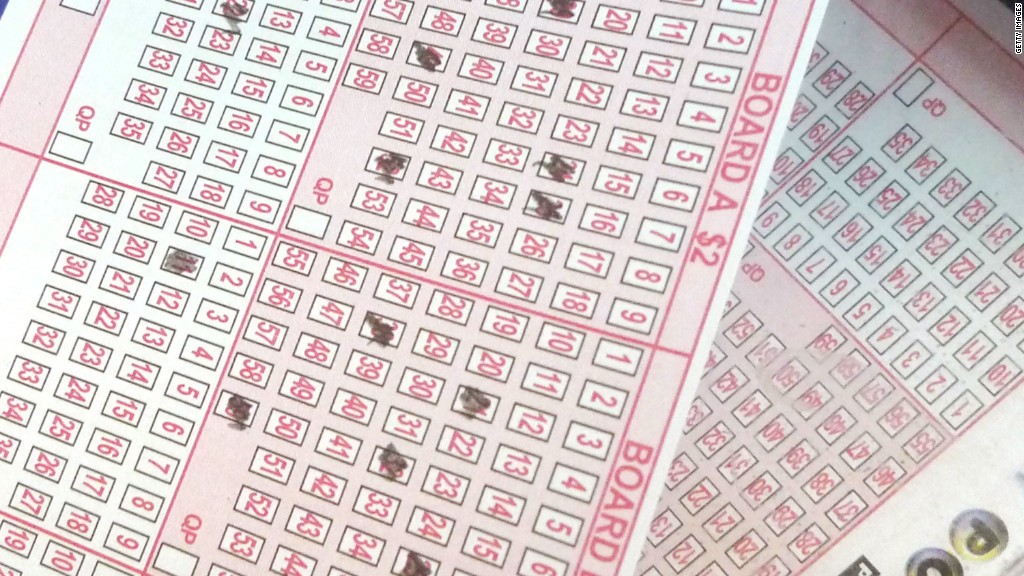 If you bought a Powerball ticket at a 7-Eleven in Trenton, New Jersey this week -- check your numbers.
The holder of the winning ticket for the $429.6 million Powerball has yet to come forward. But lottery officials said Sunday that it was purchased at 750 Chambers Street, a 7-Eleven a few blocks from Trenton Central High School.
The winning ticket matches all six numbers from Saturday's drawing -- 5, 25, 26, 44, 66 and the Powerball number, 9.
Related: How Powerball finds winning tickets
It's one of the most valuable lottery tickets of all time. Because only one ticket was a perfect match in Saturday night's drawing, the winner will keep the entire jackpot.
The only lottery players that have even taken home more money were the three victors from January's $1.58 billion Powerball -- who each claimed $528.8 million -- and Gloria Mackenzie, a woman from Florida who was the sole winner in a $590 million Powerball in May 2013.
That means the grand prize winner in New Jersey has the third most valuable lottery ticket ever sold in the U.S.
Related: What you don't know about Powerball
Keep in mind that it's only worth the full $429.6 million if the winner opts for an annuity to be paid over 29 years.
Under New Jersey law, 25% of the winnings will be withheld for federal taxes, and the state will take a 3% cut. And if the winner has any outstanding "financial obligations" -- such as unpaid child support or student loans -- the state may take that out of the prize money.
And whoever claims the prize won't be able to stay anonymous. Like most states, New Jersey law stipulates that the name, town and county of lottery winners are a matter of public record.
Some lottery winners have avoided disclosure laws by setting up trusts.
The New Jersey lottery offers this advice to lottery winners: "First, sign the back of your ticket immediately, [then] you must file a claim form with the New Jersey Lottery. Claim forms are available at all New Jersey Lottery Retailers or at New Jersey Lottery Headquarters."
It takes about three weeks to receive a check.