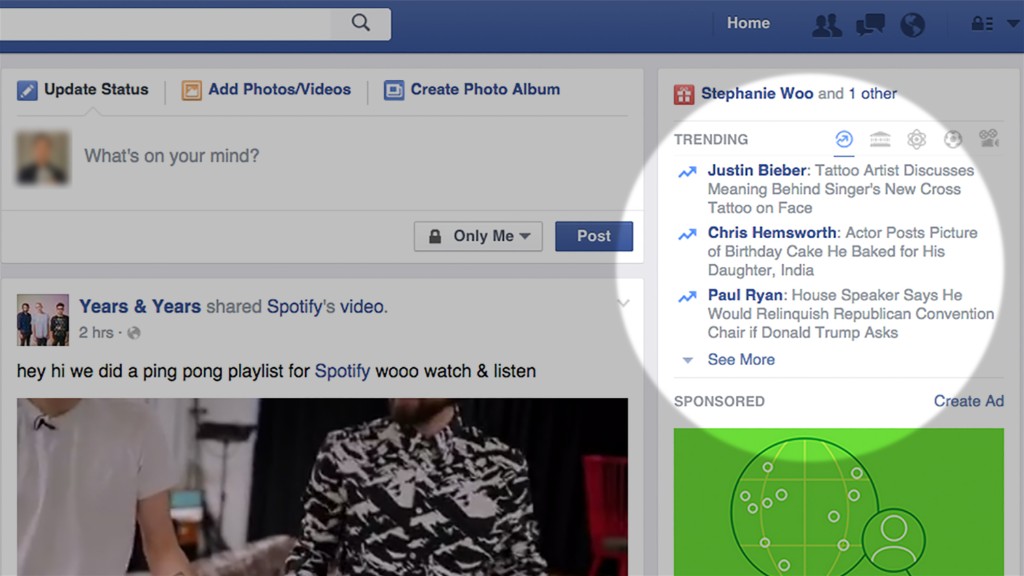 Maverick tech venture capitalist Peter Thiel is slated to be a Donald Trump delegate at the Republican convention this summer, even though he has supported some prominent Trump critics in the past.
Thiel was the first outside investor in Facebook (FB), and he was a co-founder of PayPal (PYPL). Forbes puts his net worth at $2.7 billion.
And he's not afraid to be outspoken or to take controversial positions. He has offered up to $100,000 to teenagers to either forgo college or drop out to work on a tech business he believes holds promise. He also donated money to the Marijuana Policy Project, a public interest group that pushes to decriminalize marijuana. And he made a multi-million dollar investment in Privateer Holdings, a four year-old Seattle company with a small portfolio of marijuana businesses.
Related: Is Trump anti-business? Do CEOs care?
He's argued for greater use of robots and artificial intelligence, saying fears that such technology will replace middle class jobs are "science fiction." Even if that is the case, he contends that would be a good thing since it would free up workers to do more productive work.
He has been an active contributor to conservative and libertarian groups in the past. The Center for Responsive Politics lists contributions he's made totaling $7.2 million over the years.
Related: 'Trump's Wall' iPhone app rises to No. 5 on the App Store
Thiel was the major financial supporter of Ron Paul during the 2012 presidential campaign. Earlier this year he donated $2 million to a Super PAC backing former Hewlett Packard (HPQ) CEO Carly Fiorina's campaign for president. He's also been a major contributor to the Club for Growth, a conservative public interest group that campaigned hard against Trump during this election campaign.
In 2014 Thiel told the conservative Web site the Daily Caller that Trump is "sort of symptomatic of everything that is wrong with New York City." He did not elaborate on that criticism, and a spokesman was not available to comment on his current views on Trump's qualifications as president.