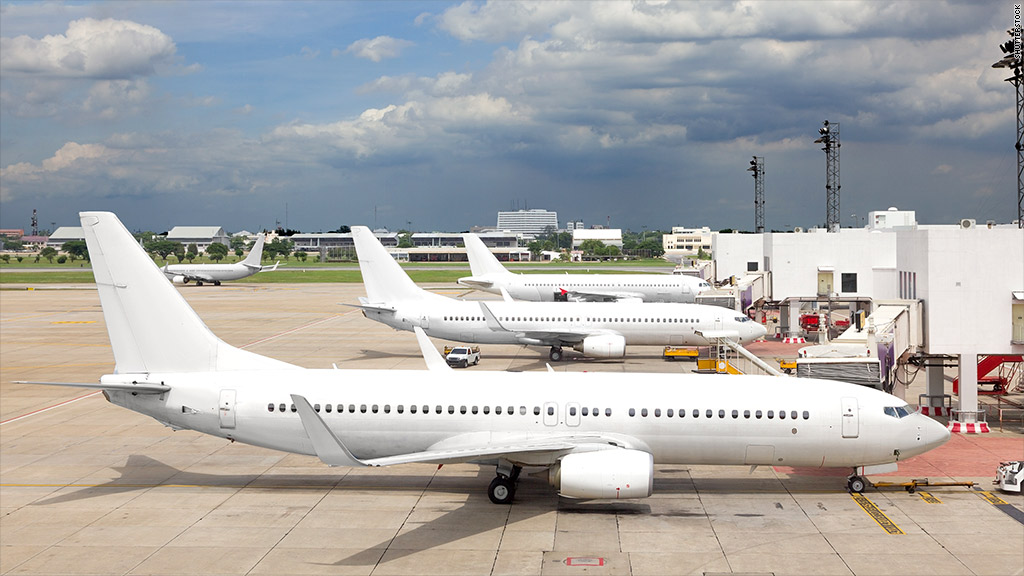 American Airlines' passengers will have one less interruption to their movie watching.
The airline's flight attendants will no longer make gate announcements for connecting passengers toward the end of the flight.
"Some of our passengers viewed it as an interruption, and we will stop interrupting them," said American Airlines (AAL) spokesperson Josh Freed.
Related: Flying out of Chicago? Arrive 3 hours before your flight
He said that most passengers already had access to the information through personal mobile devices.
The change went into effect Tuesday.
Gate information will be displayed on the seat-back entertainment systems and agents will still be available to answer any questions.
Monitors in the airport will also display the information to get travelers to where they need to be.
"That is your best and most up-to-date information," said Freed.