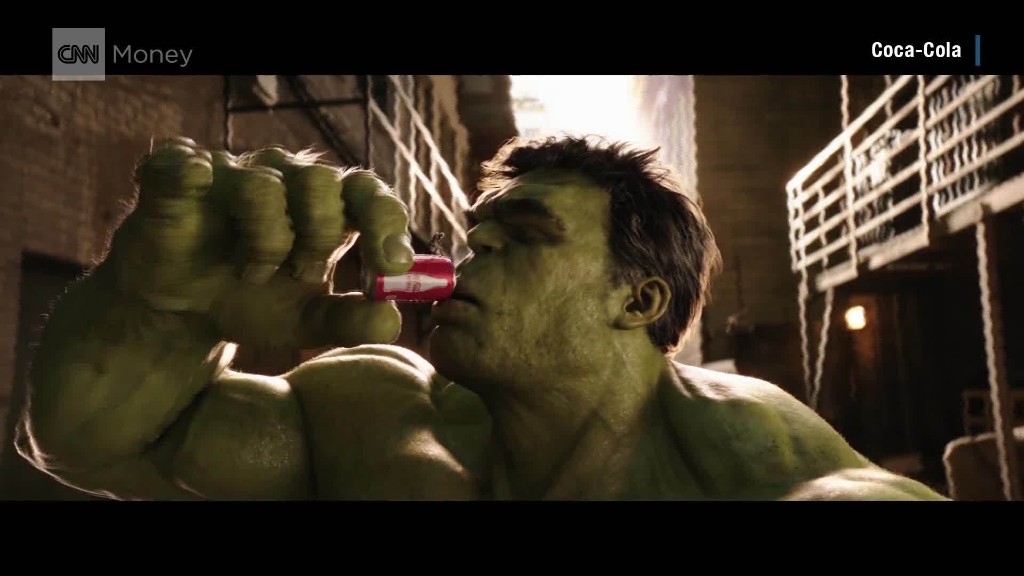 For the first time ever, tickets to Super Bowl 51 will be available in June -- eight months before kickoff.
Roughly 9,500 early-access tickets will be available as part of packages offered by On Location, according to the NFL.
Team owners approved the ticket allotment on Tuesday during a meeting in Charlotte, North Carolina.
The move gives the group roughly 6,000 additional tickets -- On Location already receives about 3,000 tickets, though they've never gone on sale so early.
Until now, Super Bowl tickets haven't been made available to the general public until just a couple of weeks before the game, and only then via lottery.
Related: Oakland Raiders owner promises $500 million to build Las Vegas stadium
The additional tickets On Location will get will come out of the pool of tickets that's allocated every year to NFL teams. The two teams in the Super Bowl get the biggest percentage of available seats, followed by the host city and the other 29 teams. The NFL also keeps a percentage.
On Location will offer packages at different price levels, and it will set aside a number of packages for fans who don't decide to go to the Super Bowl until after their team makes it to the big game.
Super Bowl 51 is scheduled to be held February 5, 2017 at NRG Stadium in Houston, Texas.
On Location is the official hospitality partner of the NFL and is co-owned by Jon Bon Jovi and the NFL's private equity firm.