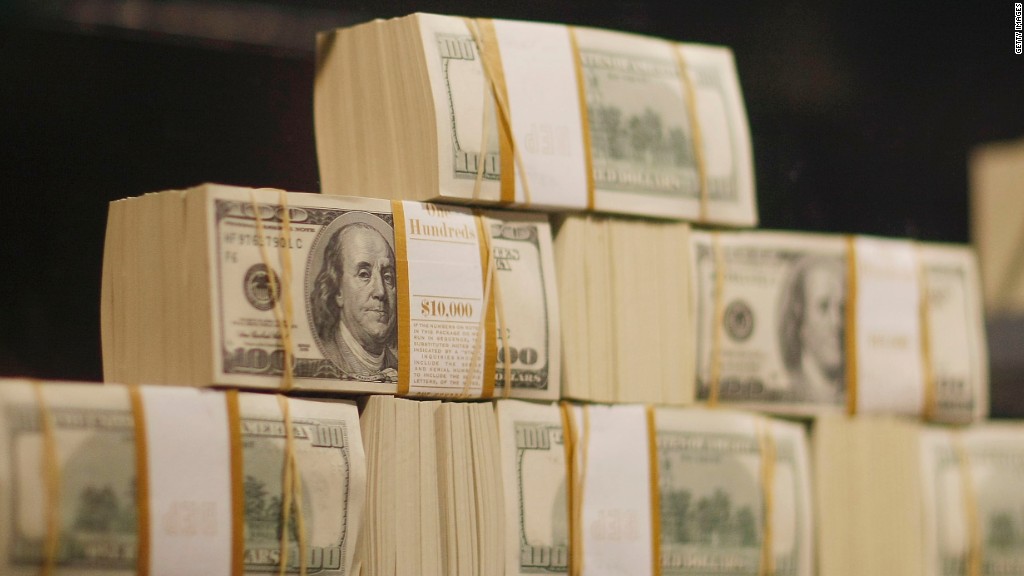 France will go "all the way" to make corporations like Google and McDonald's pay their fair share of taxes, the country's finance minister said.
Police raided the French offices of Google (GOOGL) and McDonald's (MCD) this month as part of investigations into tax avoidance. Michel Sapin, the finance minister, said more cases could follow.
Speaking to journalists from Reuters and three other European newspapers, Sapin rejected the idea of striking a deal with Google (GOOGL) to settle the case. He said France won't negotiate with Google, but would instead follow the law.
"We don't do deals like Britain, we apply the law," Sapin was quoted as saying.
His comments come after Google agreed to pay £130 million ($190 million) to cover unpaid taxes in the U.K. in January, following an audit by British tax authorities. But the deal sparked criticism, with many arguing Google got off too lightly.
Related: Google's new tax deal fails to silence critics
Public anger has been mounting for years as details have emerged showing how multinational companies use complicated structures to dodge taxes in some countries.
European officials are becoming more aggressive in pursuing corporate tax investigations and have already gone after a number of other big American companies, including Starbucks (SBUX), Fiat Chrysler (FCAM), Apple (AAPL) and Amazon (AMZN).
Google's European headquarters are in Ireland, which has one of the lowest rates of corporate tax in Europe. British lawmakers have accused Google of funneling most of its European profits through the country to avoid paying tax in other nations.
The French government reportedly believes that Google owes it €1.6 billion ($1.8 billion) in unpaid taxes.
It's common for multinationals to base themselves in low tax countries, such as Ireland or Luxembourg. But the European Union is working to crack down on this practice to ensure companies pay tax where they make their profits.
The European Parliament estimates that up to €70 billion ($78 billion) is lost in Europe each year because companies avoid paying taxes using various legal loopholes. Globally, the amount comes to $240 billion per year.