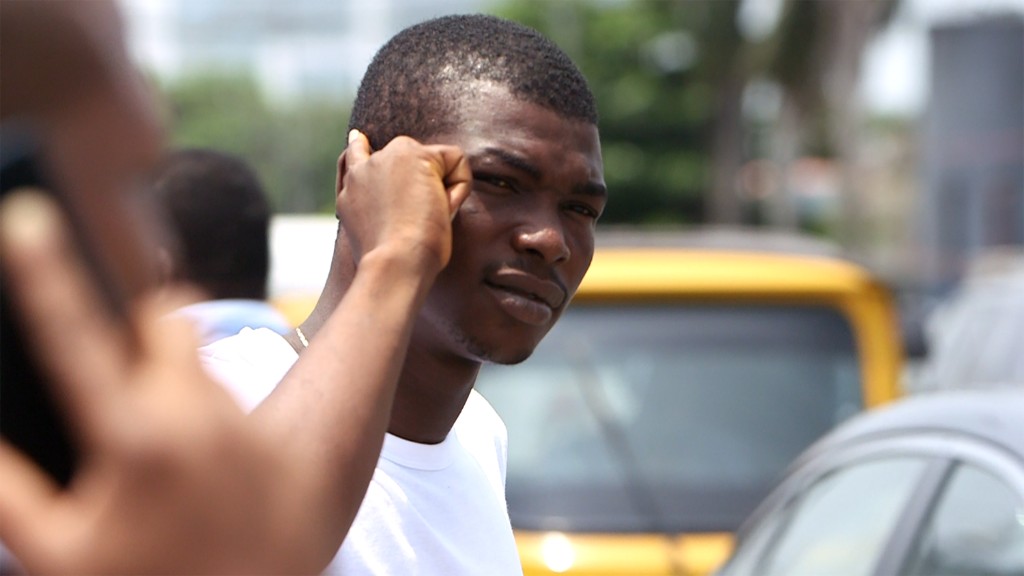 Dial a random phone number in Nigeria and you're more likely to hear music than a standard repetitive ring.
That's because the latest trend to sweep the nation of 170 million is something called a ring-back tone.
For the uninitiated, a ring-back tone is a musical selection, picked by the owner of a mobile phone, that plays when their number is dialed. When the call is answered, the music stops and the talking starts.
The tones were popular in the U.S. years ago, and they have since caught on in markets around the world including China.
Now, ring-back tones are the hottest consumer trend in Nigeria, where they sell for just $0.25 per month.
"It's a phenomenon," said Audu Maikori, founder of music production house Chocolate City. To demonstrate their popularity, Maikori flipped through his contact list and dialed a few friends: sure enough, there was music on the line.
Full coverage: Nigeria: An economy divided
For Maikori, ring-back tones are more than a trend. He said they're providing a vital new funding source to an industry that has been rocked by digital piracy. Sales are growing rapidly, and the tones now make up roughly 10% of his company's total revenue.
Telecoms are also feeling the love. MTN, the largest telecom firm in Africa, now sells up to $80 million a year in ring-back tones.
"Everybody wants to be cool, and music is cool ... it's an aspirational thing," said Herman Singh, executive for digital at MTN. "What we've found as music comes out that's cool and vibey, people just attach that to their own personal brand."
Related: Nigeria's space program is not an 'ego trip'
The trend is not expected to slow down anytime soon, and it could help get Nigeria's music industry back on track. Thanks to automated billing, sales are even weathering the downturn in oil prices.
It's a phenomenon, Maikori said, that's helping to introduce his music to a new audience.
"You go to Morocco, you go to Ghana, you go to Nairobi, they're playing Nigerian music," he said.