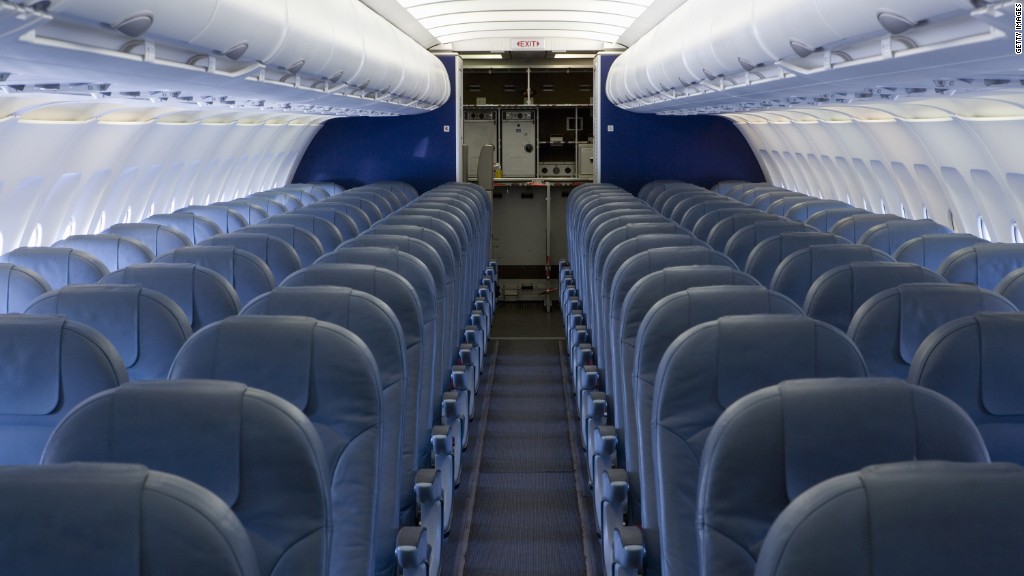 A Minnesota man is suing the TSA and the Minneapolis-St. Paul Airport over a missed flight.
Hooman Nikizad claims he missed his flight in March because he was stuck in a security checkpoint line.
Nikizad said that he arrived at the airport about two hours ahead of his scheduled departure time, but still missed his flight after standing in a security line for more than 1.5 hours.
Related: Are airport security lines getting any better?
He claimed the TSA had limited staff and was only running one body scanner for passengers in the regular security line.
"The [Minneapolis-St. Paul Airport] and TSA have done a very poor job of getting passengers through security," Nikizad wrote in the claim.
He is suing for $506.85 to cover the cost of a new flight and other transportation fees, plus a filing fee for the lawsuit.
"The defendants' failures cost me a new a new flight ticket and multiple transportation costs to and from the airports," the claim stated.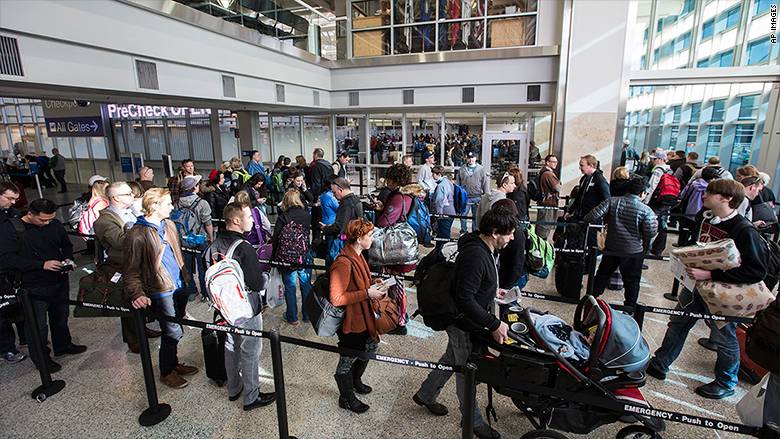 Related: TSA lines saw short wait times during Memorial Day weekend
The claim was filed in April, but the case has since been moved to a federal court.
The TSA did not immediately respond for comment Monday.
Nikizad cited TSA Administrator Peter Neffenger's March 11 visit to the airport to help address the long security wait times.
"...the airport and TSA failed in their promise resulting in my missing my flight eight days after this speech," the claim states.
Airport security lines have been under pressure recently thanks to record airport traffic. The increased passenger flow led to lengthy security lines -- with some passengers facing hour-plus waits to get cleared.
The TSA has recommended passengers arrive two hours ahead of their flight time, but some airports have advised allowing three hours to get through security.
UPDATE: The lawsuit was formally dismissed on June 17.