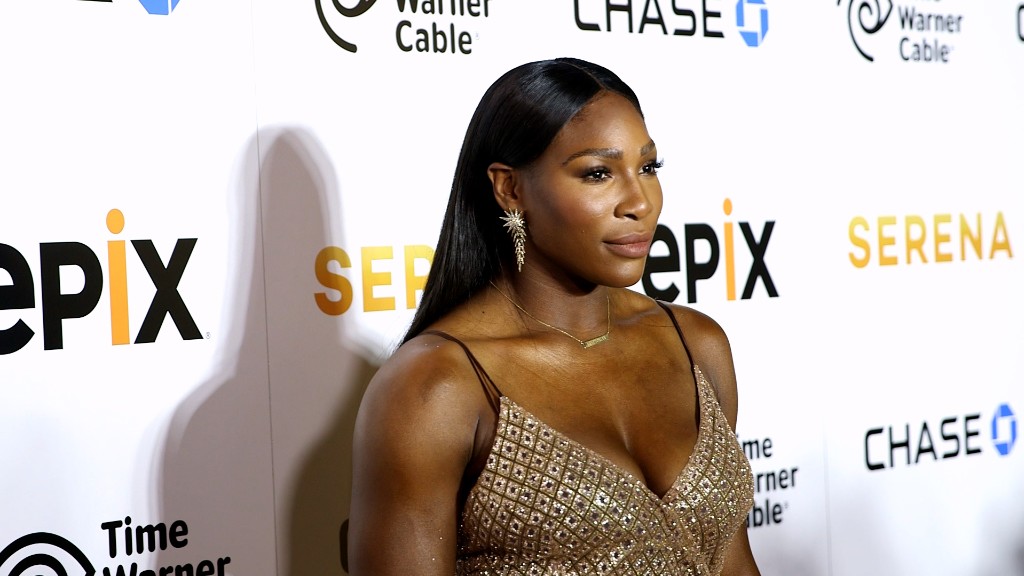 Wimbledon may still be played on grass, but it's worth less green this year.
Despite a roughly 5% increase in the overall purse from 2015, this year's tournament is likely to be worth less because of the effect that Brexit has had on the value of the British pound.
After the U.K. voted to leave the European Union on Thursday, the pound crashed to the lowest it's been in more than 30 years.
The prize money for singles will increase this year to 2 million pounds. But after Friday's plunge, the value declined from $2.9 million to $2.7 million.
Serena Williams and Novak Djokovic won the ladies' and gentlemen's singles last year and are considered this year's favorites.
Related: Want to buy pounds? Good luck with that...
The total purse at Wimbledon 2016, which starts Monday and runs until July 10, is 28.1 million pounds.
The purse was set in April, when the pound was worth a lot more than it is now.
Last year, when the total pot was 26.75 million pounds, the pound was valued at about $1.55. So the purse was worth $41.5 million.
Had the pound not been whacked by Brexit, the 2016 purse would have been worth millions more.
A spokesperson for Wimbledon said in a statement that "all prize money has been declared, and will be paid, in sterling."
She added that the tournament "will not vary the declared amounts if sterling appreciates or depreciates against the US dollar."