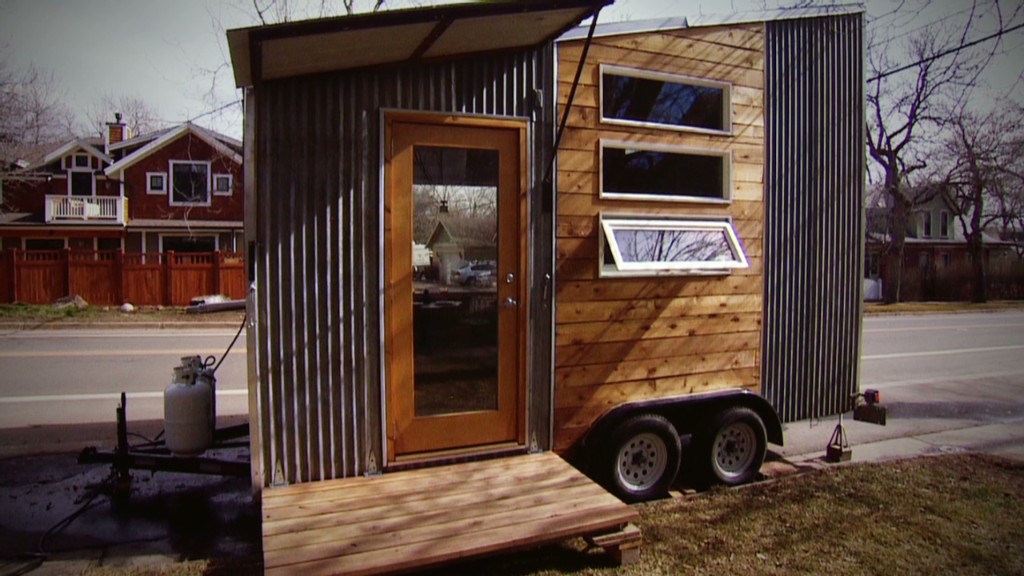 If you feel like the walls are closing in on you, you might be right.
New apartments hitting the rental market in 2016 are 8% smaller than they were 10 years ago, according to a recent report from online rental marketplace RentCafe.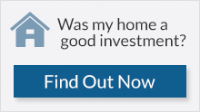 Meanwhile, rents for all apartments on the market have risen 7% in the last five years.
This year, the average square footage of all new apartments, including studios, one-bedroom and two-bedroom apartments, was 934 square feet. Just a decade ago, the new units coming online offered an average of 1,015 square feet.
The national average for rent this year is $1,296 compared to $977 in 2011.
Rent Affordability: A record number of Americans spend half their income on rent
The report analyzed data from buildings in the 100 largest U.S. cities that have at least 50 units.
The biggest losers were new studio apartments, which have shrunk by nearly 18% since 2006 to an average 504 square feet this year.
One bedroom apartments are also getting smaller: shriveling 5% to 752 square feet from 794 square feet 10 years ago.
But not everything in the rental market is getting smaller.
Two-bedroom apartments have held relatively steady, increasing 1% to 1,126 in the last 10 years.
Related: These cities have the highest rents in the country
Developers have faced higher construction costs recently, especially in bigger cities, thanks in part to rising land costs and increased regulations.
Fitting more units in a building tends to bring a higher return on investment (similar to when airlines pack more seats on a plane).
Developers had hit the pause button on building in the wake of the 2008 housing crisis. The average size of a rental took its biggest hit from 2011 to 2012 when the size shrunk 2.8% in a single year.
Related: San Francisco is expensive and residents are over it
Demand for rentals has been on the rise as Millennials delay homeownership, baby boomers look to downsize, home prices continue to rise and more people choose to live in cities.
"Most of the new apartments that are going up are in central areas, downtown, and there isn't a lot of space there, so developers are building up," said Ama Otet, RentCafe's real estate editor.
But rents have been rising faster than wages recently, which has created an affordability issue for many renters. Last week, a report from the Joint Center for Housing Studies of Harvard University showed more than 21 million people spend at least 30% of their paycheck on rent -- a record high.