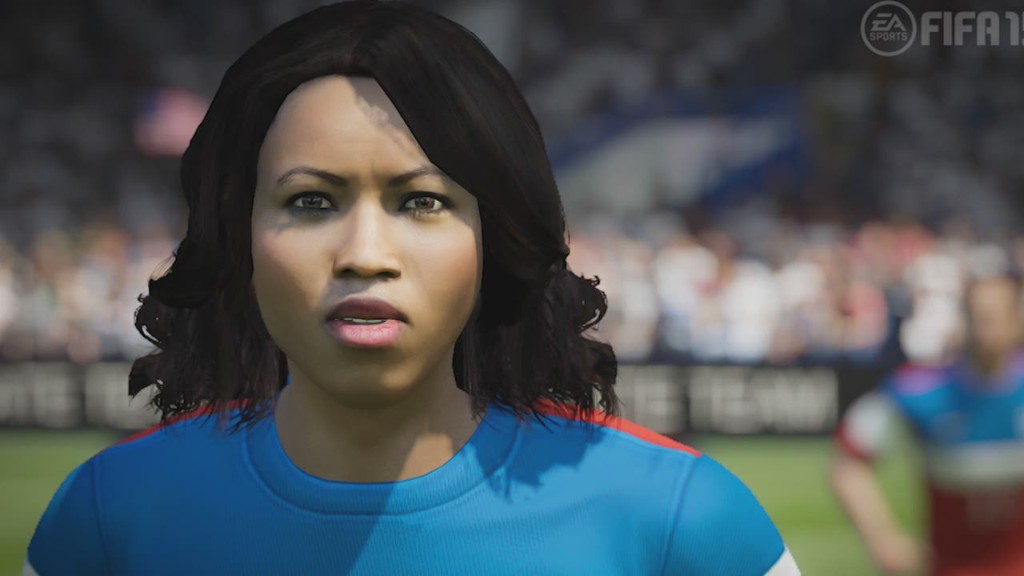 It's time to start saving if you plan to attend the 2018 soccer World Cup in Russia.
Organizer FIFA revealed this week that the most desirable tickets for the final match will go on sale for $1,100, making them the most expensive in World Cup history.
The last soccer World Cup in Brazil in 2014 saw the most expensive individual tickets priced at $990.
As the 2018 tournament draws closer, the eye-watering official prices may seem like good value. Some tickets for the World Cup final in Brazil in 2014 were on sale for more than $10,000 through resellers like Viagogo and eBay (EBAY).
Of course, most fans will pay much less. The cheapest tickets for early matches will sell for as little as $105. And Russian fans will be offered even lower prices, paying as little as $20 per ticket for some games.
"We wanted to make sure that we priced tickets fairly to make the events accessible to as many people as possible," said FIFA Secretary General Fatma Samoura in a statement. She said FIFA had carried out "thorough market research" before pricing the tickets.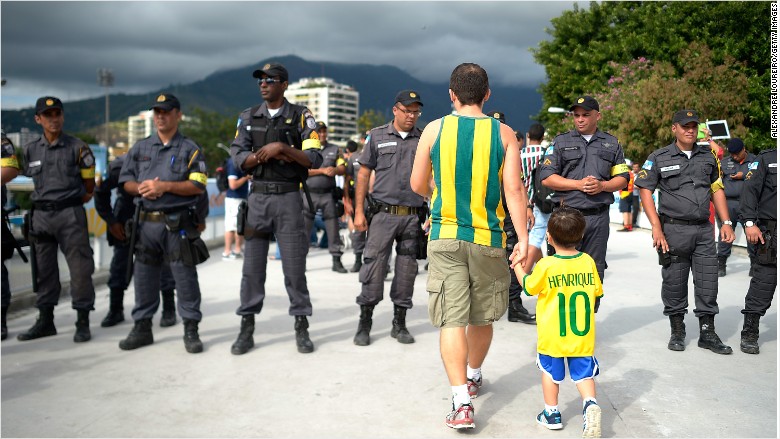 Balancing supply, demand and fair prices can be a tricky job for FIFA.
In 2014, FIFA reported unprecedented demand for tickets in the lead up to the event. There were 11 million requests for tickets, against only 3.1 million available.